BLOG

Travel Money
Why Should I Travel Abroad For Medical Treatment?
Have you ever imagined the ecstasy of being able to get a medical treatment and explore a new country at a cost lower than getting the medical treatment alone in your own country? Yes this is possible in today's times with many countries offering quality medical treatments at a competitive price. Also in some countries due to the virtue of the culture of warmth, you get better personal and medical attention than what you can expect at your home country.
In many cases you may be looking for specialised medical treatment which may not be evolved in your home country. Say for example if you want to undertake a cosmetic surgery or an open heart surgery which requires particular equipment or a skill, you may want to get treated by the best minds who are experienced in this with advanced surgical facilities. In few cases these facilities may be available in your own country but the long waiting times may be a put off for you as it may not match your schedules.
Many customers also travel abroad for obtaining wellness treatments like Medical Spa, Mineral Spa, rehabilitation and retreat services to take a few days off for a positive change and enhance mental and emotional well-being , get refreshed before they head back to their routine life.
It is a fact that 7 million across the world travel abroad for medical Care and in 2016 this number is projected to hit 14 million. There can't be a better time for you to experience this as more and more people are opting for cheaper, better medical care abroad.
To know more, write to us at mumedicalcare@murgency.com
Published on: 19/Sep/2020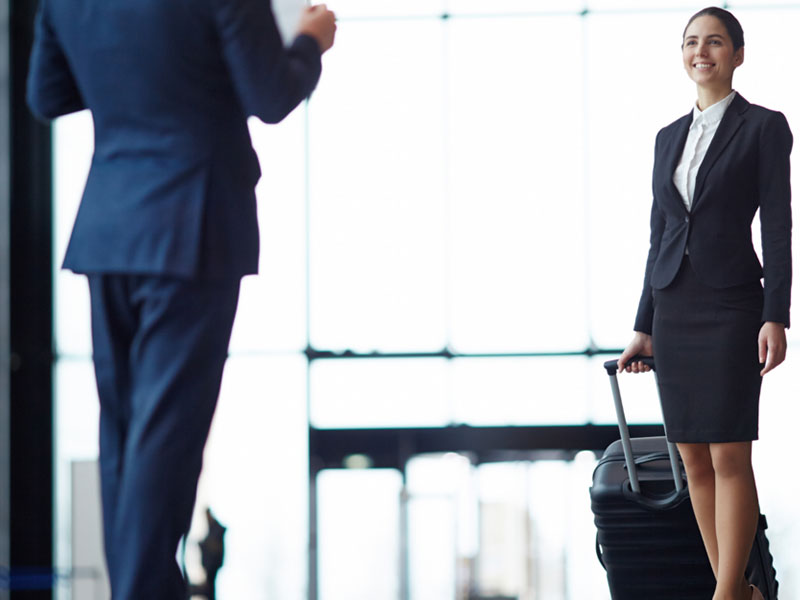 Travel Trends
Why taking Airport Assistance at Dubai Airport is a good idea
Taking airport assistance service at Dubai Airport can greatly enhance your travel experience, allowing you to relax and enjoy your time at the airport. In addition to meet and greet and VIP lounge access, airport assistance services also include wheelchair assistance, fast track through immigration and security, and escort services.
Published on: 06/Feb/2023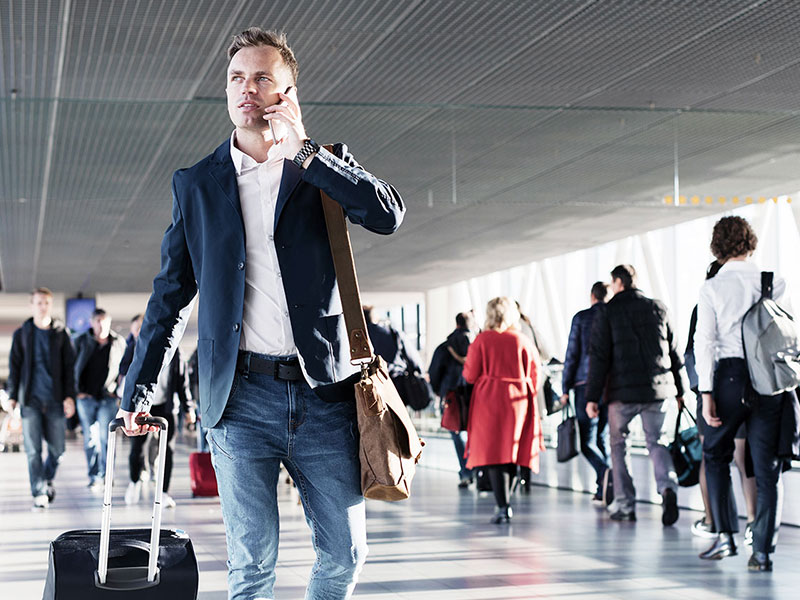 Travel Trends
Should you take Meet and Greet Service at Dubai Airport?
Meet and greet services can be a convenient option for travelers passing through Dubai Airport, but they may not be necessary for everyone. Here are a few factors to consider when deciding whether or not to get these services: How much time do you have? If you have a tight connection or are otherwise pressed for time, meet and greet services can help you get through the airport more quickly.
Published on: 06/Feb/2023
How To Book Airport Assistance Services:
Service Booking Form: https://www.airportassist.com/book-service
service@airportassist.com
Liked the article? We would love to know your comments/feedback.
Drop in a message, in the comments box below or feel free to get in touch with us at service@airportassist.com.