BLOG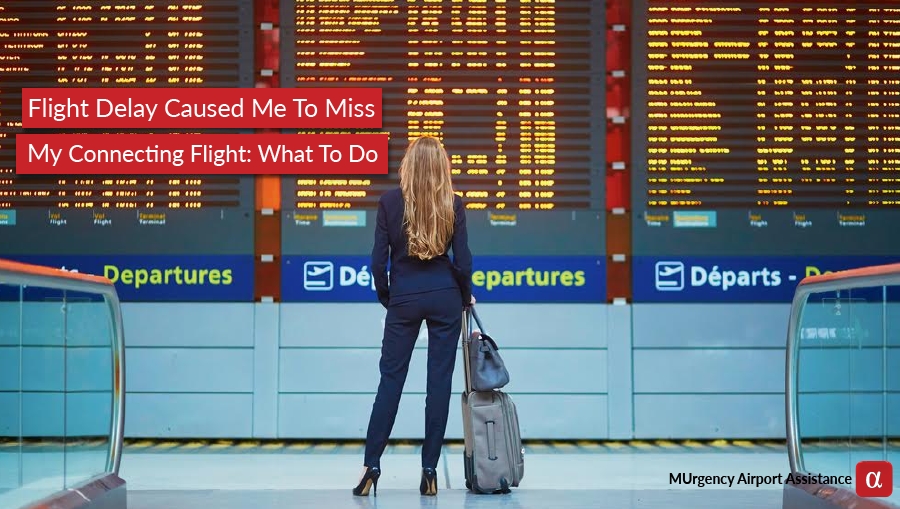 Travel Tips
Flight Delay Caused Me To Miss My Connecting Flight: What To Do
It is one of the worst situations you can be in, when stranded without the connecting flight. You are angry or clueless if you are new to the situation and if there is a language barrier. How do I get in touch with the airline? Would you have to spend to get another ticket? Will the airline reimburse me? Who provides accommodation?


Air travel is the quickest way to get to a place, but it is unpredictable. Anything can happen anytime. It is better to be informed about different situations and how to tackle it. Transfer or transit flights can be stressful, especially if the previous flight is delayed and there is a short window for the connecting flight.


What Are The Circumstances For Delay?


Delay in takeoff
Bad weather
Mechanical failure
Delay in landing

What You Can Claim


Accommodation and food till your next flight.
Book your next flight

Read The Fine Print:

The airline is not obligated to offer you any of these services, as there is no law or regulation that states it.

What You Need To Know:

Circumstance Beyond Your Control: In the case you are not at fault for delaying your flight, the airline will re-book your flight, but they will not offer accommodation and meals.

Different Reservation Code: If you booked the flight tickets separately and not under one reservation code, then your connecting flight will not take responsibility.

Different Airlines: As it is not an obligation to provide rebooking, accommodation and meals, both the airlines will not take responsibility.

One way out of this hot mess is to time the flight accordingly, so you have enough time to check-in (if you have to), be at the boarding gate, and calmly walk through the airport.


Airport Assistance Services especially at these times come to your rescue. The services include but are not limited to:
Transfer between the Terminals (if needed)
Connecting flight accommodation
Assistance with upgrades
Constant monitoring of flights
Escort through security (where allowed)
Assistance through Transfer Desk and check-in formalities
Meet and greet at the arrival gate
Keeping boarding pass handy
Access to private airline clubs (where available)
Seat assignments
Re-booking arrangements
Pre-boarding
Escort till the departure boarding gate

In case you are looking for any specific airport assistance across the globe, feel free to get in touch with us on muairportassist@murgency.com
Published on: 20/Oct/2019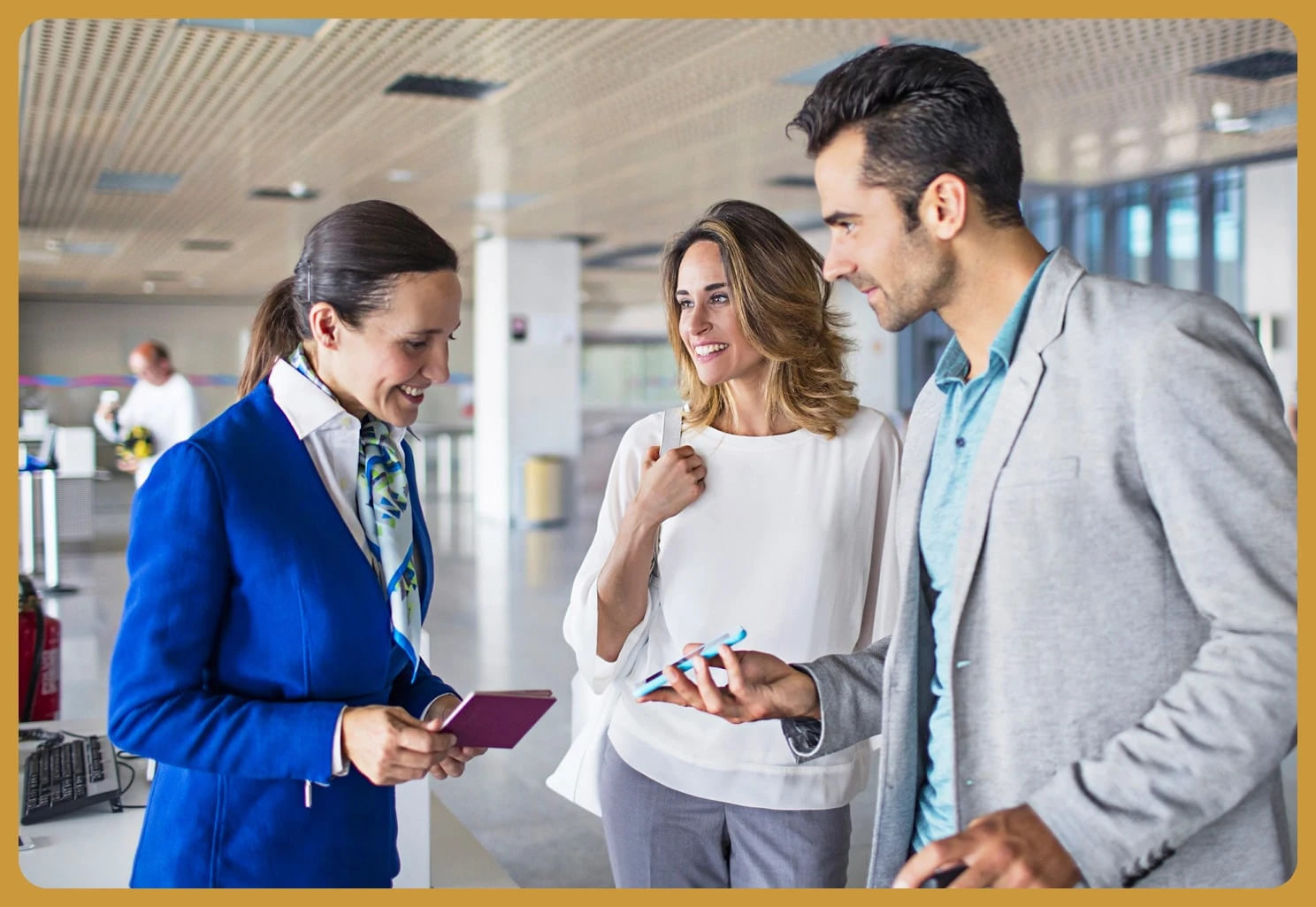 Travel Trends
Navigating the Skies: A Stress-Free Journey with AirportAssist.com
Embarking on a journey by air can be both exciting and stressful. Airports are often bustling with activity, presenting challenges like long queues, confusing layouts, and language barriers.
Published on: 27/Nov/2023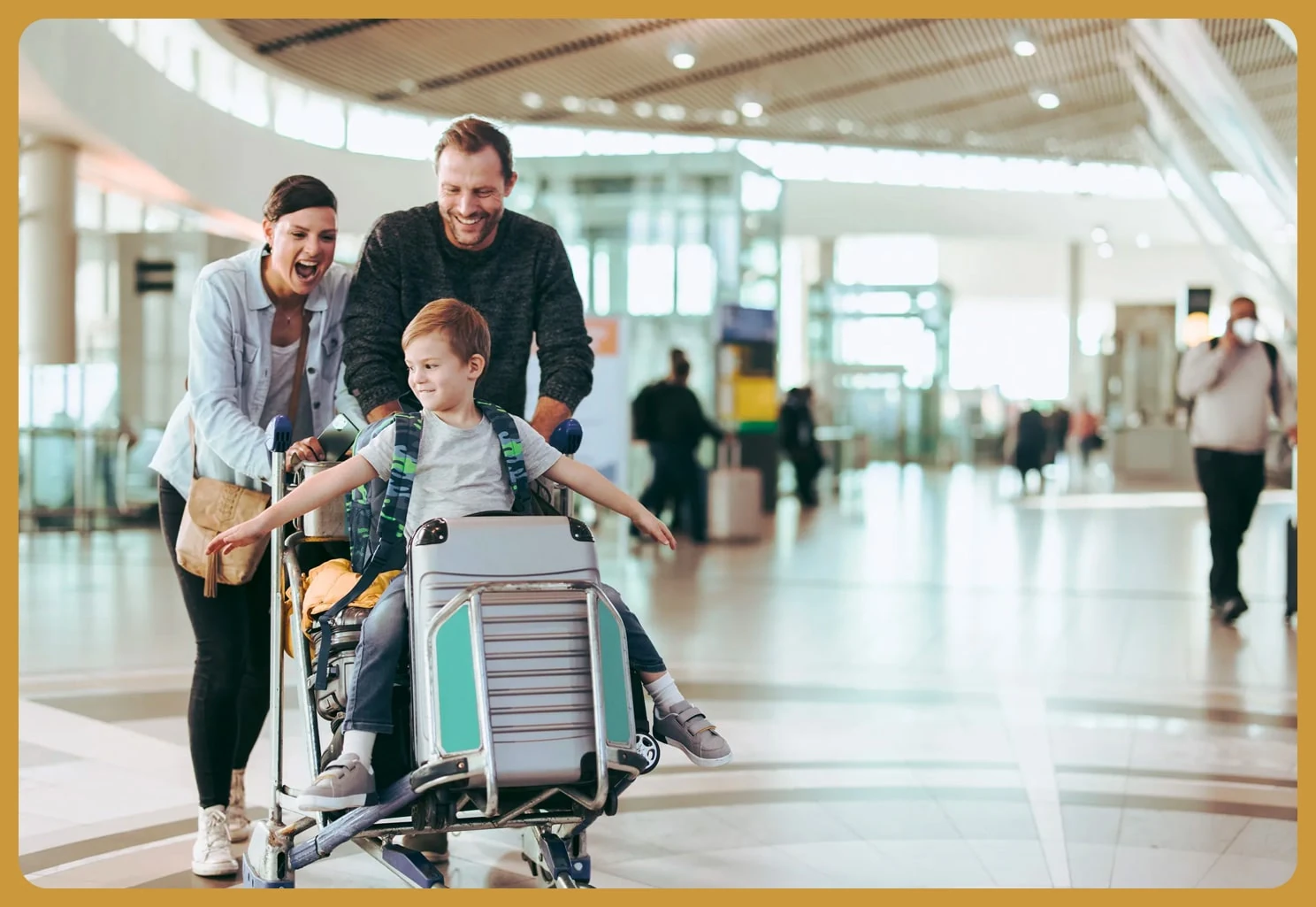 Travel Trends
Thanksgiving Harmony: A Seamless Journey to Loved Ones with AirportAssist.com
As the season of gratitude approaches, Thanksgiving beckons us to the warmth of family and friends. Amidst the joy of reunion, the journey to your loved ones can be marred by the challenges of travel.
Published on: 23/Nov/2023
How To Book Airport Assistance Services:
Service Booking Form: https://www.airportassist.com/book-service

service@airportassist.com
Liked the article? We would love to know your comments/feedback.
Drop in a message, in the comments box below or feel free to get in touch with us at service@airportassist.com.