BLOG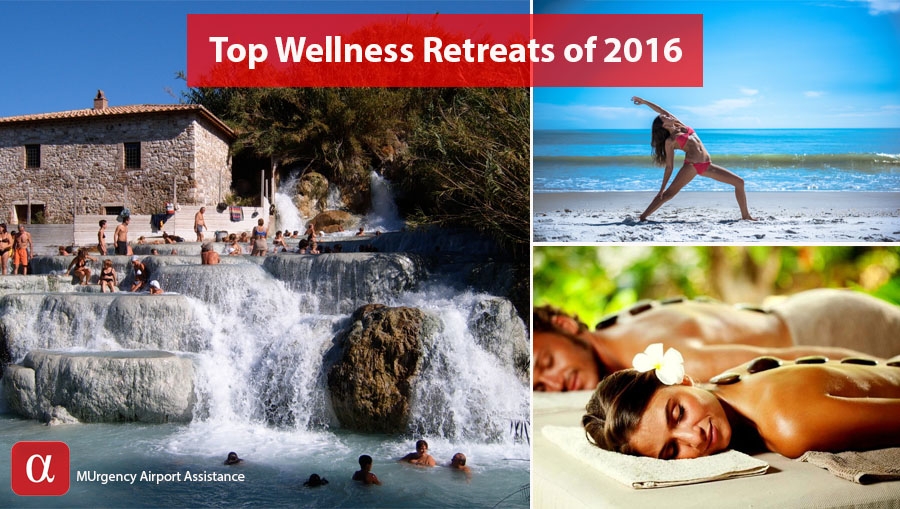 Travel Trends
World Tourism Day: Take A Break At The Best Wellness Destinations
Life takes a toll mentally and physically, but it also offers wellness destinations to renew and restore mind and body. So, take a step back from the hustle and bustle of life and indulge your senses at these best wellness places in the world:
Switzerland: It is one of the top European tourist destinations in the world, but Switzerland is also a preferred country to relax. The country is dotted with luxury spas, but it is also known for their thermal springs especially in Baden and mineral springs at Scuol. Switzerland also offers wellness retreats high up in the mountains such as Charmey, Gstaad, Leukerbad, and Ascona Locarno, where you are surrounded by the Alps.
Bali, Indonesia: The tropical island is one of the most visited places in Asia. The wellness and spa treatments offered at Bali are an assortment of Asian therapies and Western spa techniques, which makes it a popular wellness destination. The tranquillity of the ocean and soothing nature is a perfect combination to sit back and relax.
India: The country offers several destinations for yoga and meditation. You can reflect in the mountains or chant on the beaches. When in India, register with one of the many ashrams such as Auroville, Osho Ashram, or Anand to regroup your thoughts and find yourself. If you are looking for Ayurvedic solutions, head to the south of the country, which offers natural treatments that are based on ancient practices.
Italy: Detox and rejuvenate at Europe's summer destination. Italy has some of the top-notch resorts and wellness centers including Ischia's thermal baths, hot springs of Saturnia, and mineral baths at the spectacular Alpine Pré-Saint-Didier spa. Italy is blessed to have several hot springs that have transformed small towns to popular spa destinations.
Costa Rica: The beautiful country lined with pristine beaches, popular for volcanoes, and teeming with wildlife set in uninhabited jungles. Costa Rica is also a top wellness destination that offers Western relaxing treatments and Asian practices. You can sign-up for a yoga retreat or register for surfing lessons to unwind.
Wellness retreats and spas are much needed in these times, especially when the stress level is increasing. This World Tourism Day, MUrgency Airport Assistance will assist you with travel and ensure you have a comfortable trip to your wellness destination.
Published on: 19/Sep/2020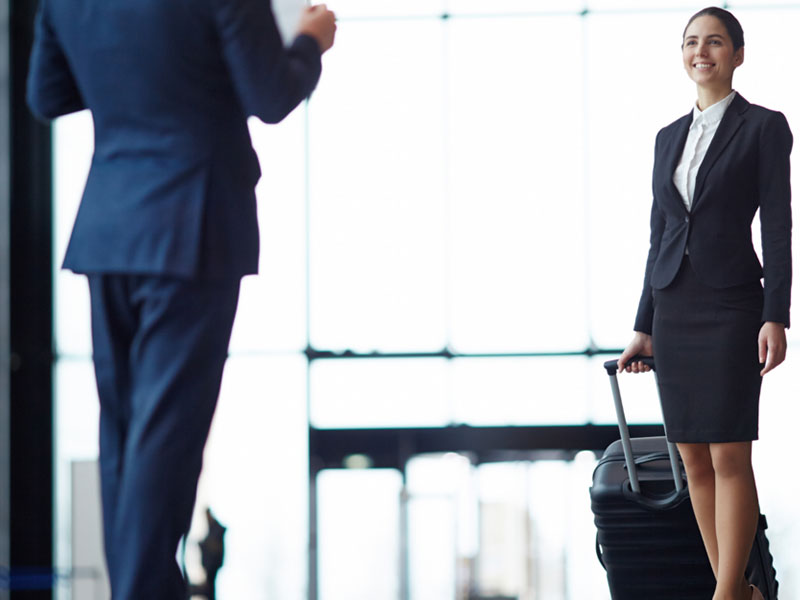 Travel Trends
Why taking Airport Assistance at Dubai Airport is a good idea
Taking airport assistance service at Dubai Airport can greatly enhance your travel experience, allowing you to relax and enjoy your time at the airport. In addition to meet and greet and VIP lounge access, airport assistance services also include wheelchair assistance, fast track through immigration and security, and escort services.
Published on: 06/Feb/2023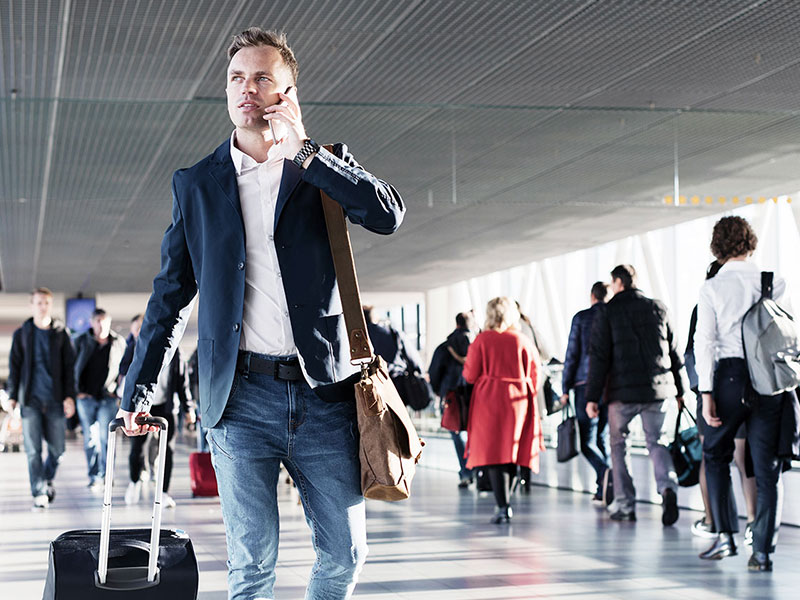 Travel Trends
Should you take Meet and Greet Service at Dubai Airport?
Meet and greet services can be a convenient option for travelers passing through Dubai Airport, but they may not be necessary for everyone. Here are a few factors to consider when deciding whether or not to get these services: How much time do you have? If you have a tight connection or are otherwise pressed for time, meet and greet services can help you get through the airport more quickly.
Published on: 06/Feb/2023
How To Book Airport Assistance Services:
Service Booking Form: https://www.airportassist.com/book-service
service@airportassist.com
Liked the article? We would love to know your comments/feedback.
Drop in a message, in the comments box below or feel free to get in touch with us at service@airportassist.com.