BLOG
Travel Tips
Family & Kid Friendly Airport Assistance Services For A Relaxing Flight
June and July are the busiest months for the airline industry and the number of passengers increases every year. The airport procedures and the long lines attached at every procedure is harrowing for young and old alike. However, it is worst still for families with kids or unaccompanied minors flying to another family member's place.
For such scenarios, there are airport assistance services that caters to the needs of unaccompanied minor and families with kids. MUrgency Airport Assistance is one such company that provides these services to mom and babies, and kids across 626 airports, worldwide.
Unaccompanied Minors
An unaccompanied minor is considered to be any passenger that is not traveling with an adult (18 years and above). The unaccompanied minor should be five to 12 years, but children between 13- 18 years can also avail of the services. With most airlines, an unaccompanied minor is seated near the galley, so the crew can look after him or her at all times. At the end destination, the unaccompanied minor is handed over only to the designated individual mentioned on the form and after identity verification. Throughout the journey, a representative will be chaperoned, who will inform the family member of the status along the way.
Mom With Kids
If you are a mom traveling with an infant or kids, a busy airport can be a nightmare. Moms can avail of a special service that ensures you have another pair of hands to assist you with the kids. It is a stress-free travel experience for mom and children. Get the travel nanny for a smooth trip. Even if you are a family and need some assistance with the kids, you can request for it.
Pregnant Moms
Even if you are pregnant, you have special privileges. To have a convenient flight, you can book for limousine service, porter assistance, fast track, meet and greet, special meals or special arrangements.
Summer vacation is the most awaited time of the year. Time to let loose and enjoy the sun. We ensure moms, dads, and kids have a great time starting at the airport. Besides these services, families can request for lounge access, personal escort, meet and greet, fast track, cart transport inside the airport or baggage handling. Here's a list of services that are family friendly and send us a request for the services you need.
Liked the article? We would love to know your comments/feedback. Drop in a message, in the comments box below or feel free to get in touch with us at MUAirportAssist@MUrgency.com.
Published on: 19/Sep/2020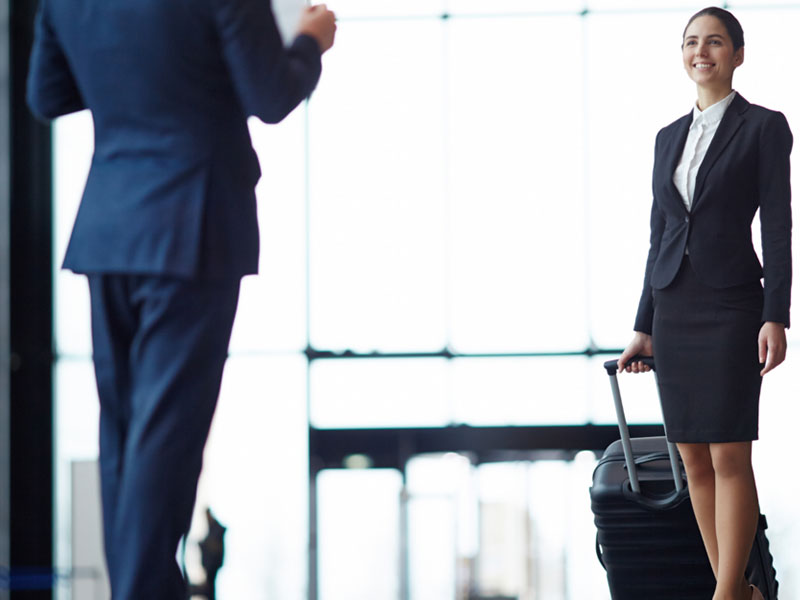 Travel Trends
Why taking Airport Assistance at Dubai Airport is a good idea
Taking airport assistance service at Dubai Airport can greatly enhance your travel experience, allowing you to relax and enjoy your time at the airport. In addition to meet and greet and VIP lounge access, airport assistance services also include wheelchair assistance, fast track through immigration and security, and escort services.
Published on: 06/Feb/2023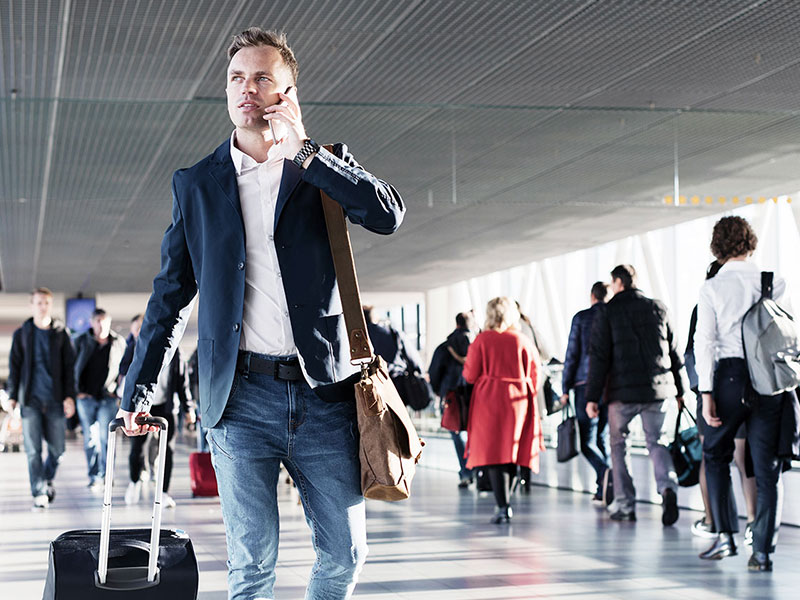 Travel Trends
Should you take Meet and Greet Service at Dubai Airport?
Meet and greet services can be a convenient option for travelers passing through Dubai Airport, but they may not be necessary for everyone. Here are a few factors to consider when deciding whether or not to get these services: How much time do you have? If you have a tight connection or are otherwise pressed for time, meet and greet services can help you get through the airport more quickly.
Published on: 06/Feb/2023
How To Book Airport Assistance Services:
Service Booking Form: https://www.airportassist.com/book-service
service@airportassist.com
Liked the article? We would love to know your comments/feedback.
Drop in a message, in the comments box below or feel free to get in touch with us at service@airportassist.com.