BLOG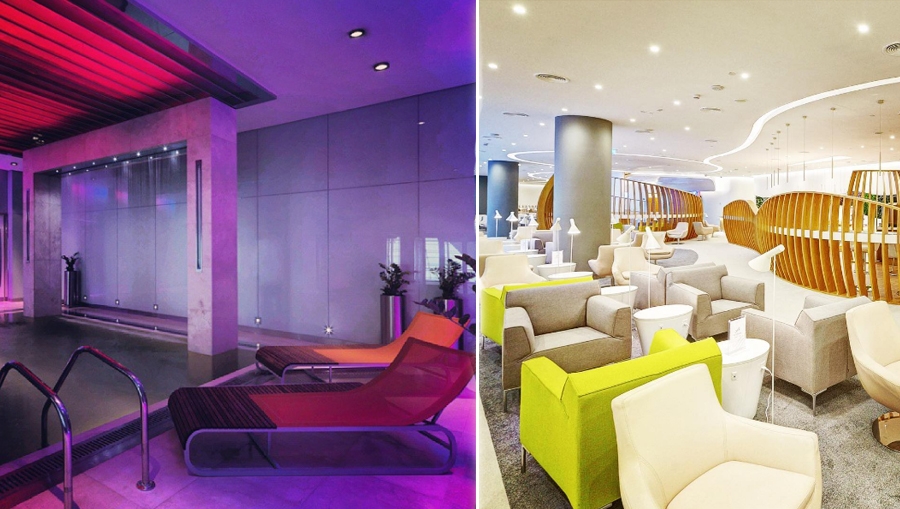 Travel Tips
How To Make The Best Of Your Transit At The Dubai Airport
It is a shopping destination and the airport is a slice of life that Dubai has to offer. The Dubai Airport is one the busiest airports—connects a number of Asian cities to major European and USA cities. When in transit at the Dubai Airport, don't miss out on these exclusive services and deals and here's what you should indulge in:
Shopping:
Shopping is the first thing that comes to mind when one thinks of Dubai and the airport is no different. Known as the Shopper's Paradise, the shopping options at Dubai airport will leave you spoilt for choice. Be it confectionaries, your favourite wine or electronic items, Dubai airport has all the answers to your indulgences. And of course, it's duty-free too 😊
SnoozeCubes:

Find waiting for your flights tiring? Not anymore. Dubai airport offers Snoozecube, rent by the hour rooms which come with a full-size bed, a high-speed internet access, and a TV set. The room is also connected to the airport's flight information system keeping you updated with your flight status.
Health Club:
Are you a fitness freak? Now maintain your health on the go with the G-Force state of the art health club located inside the Dubai airport. It comes fully equipped with cardiovascular machines, a swimming pool, sauna, Jacuzzi and massage rooms.
Zen Gardens:
Seeking quietness at a busy airport? Dubai airport has something for you too. Meet the Zen Gardens, an oasis of peace in the otherwise bustling airport. You can carry a cup of coffee from Starbucks or catch up on your favourite book as you feel time coming to a standstill in this serene location
The author works at Murgencyairportassistance.com specializing in passenger transport and transit services from arrival to departure across 136 countries.
Published on: 20/Oct/2019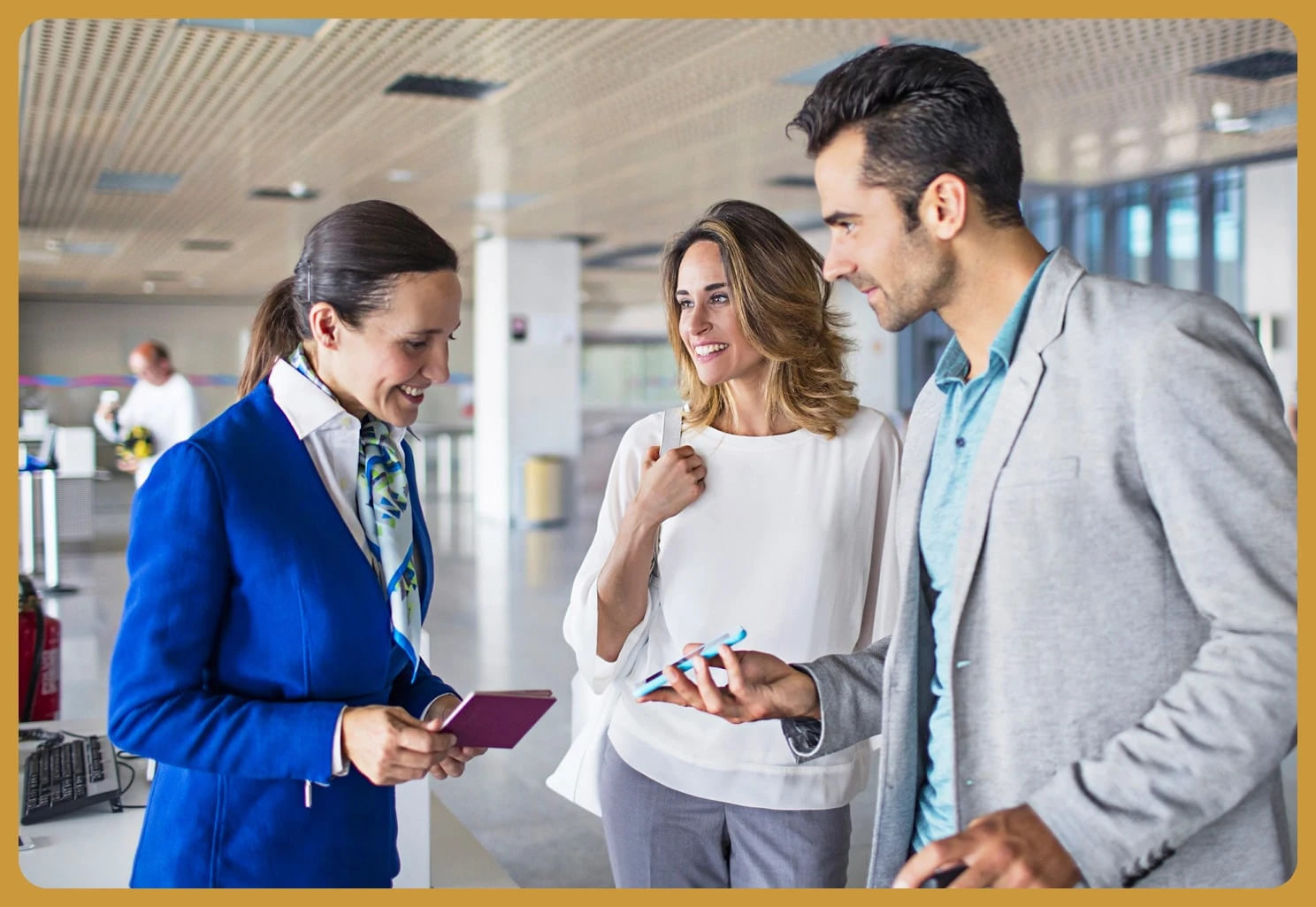 Travel Trends
Navigating the Skies: A Stress-Free Journey with AirportAssist.com
Embarking on a journey by air can be both exciting and stressful. Airports are often bustling with activity, presenting challenges like long queues, confusing layouts, and language barriers.
Published on: 27/Nov/2023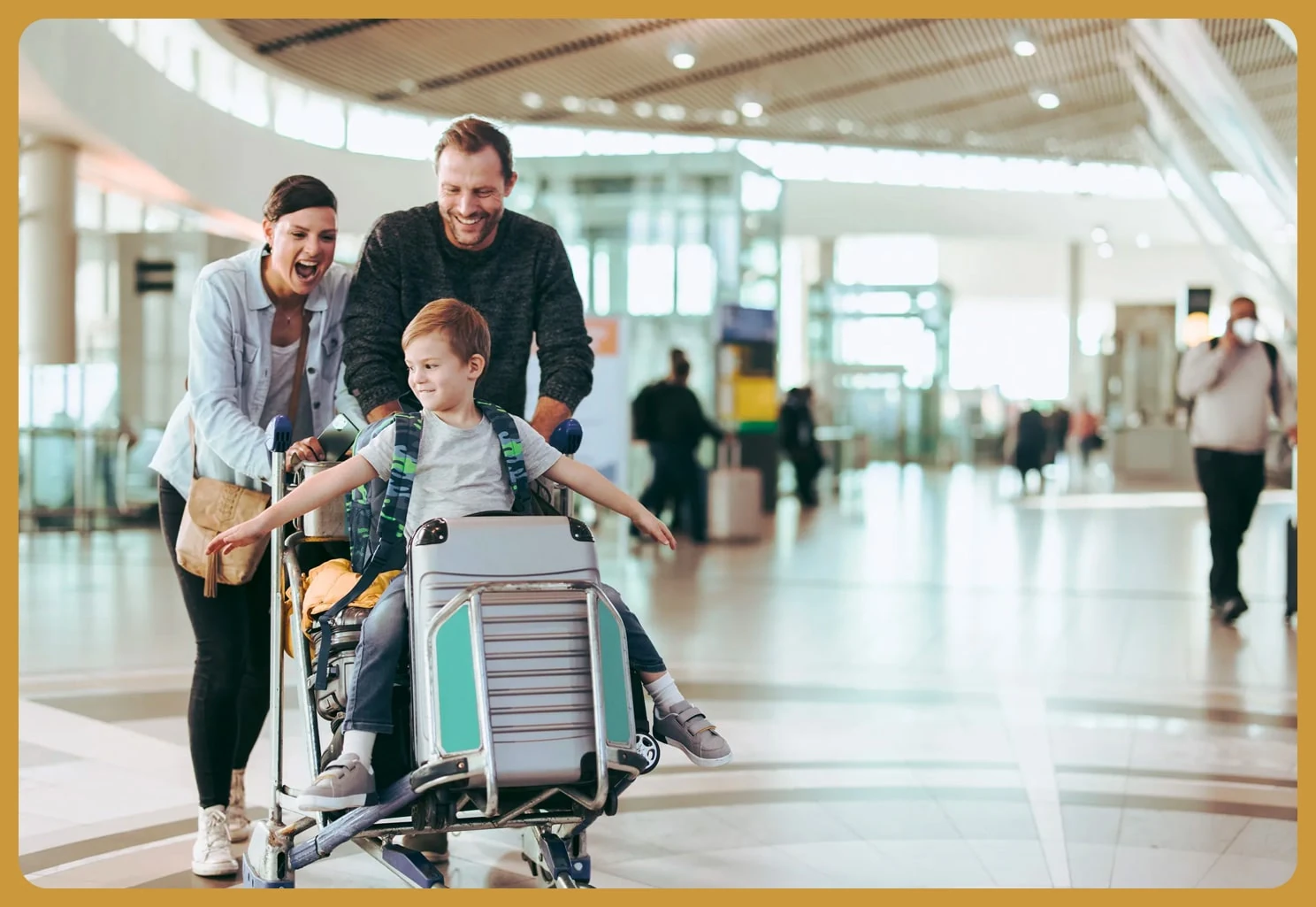 Travel Trends
Thanksgiving Harmony: A Seamless Journey to Loved Ones with AirportAssist.com
As the season of gratitude approaches, Thanksgiving beckons us to the warmth of family and friends. Amidst the joy of reunion, the journey to your loved ones can be marred by the challenges of travel.
Published on: 23/Nov/2023
How To Book Airport Assistance Services:
Service Booking Form: https://www.airportassist.com/book-service

service@airportassist.com
Liked the article? We would love to know your comments/feedback.
Drop in a message, in the comments box below or feel free to get in touch with us at service@airportassist.com.