BLOG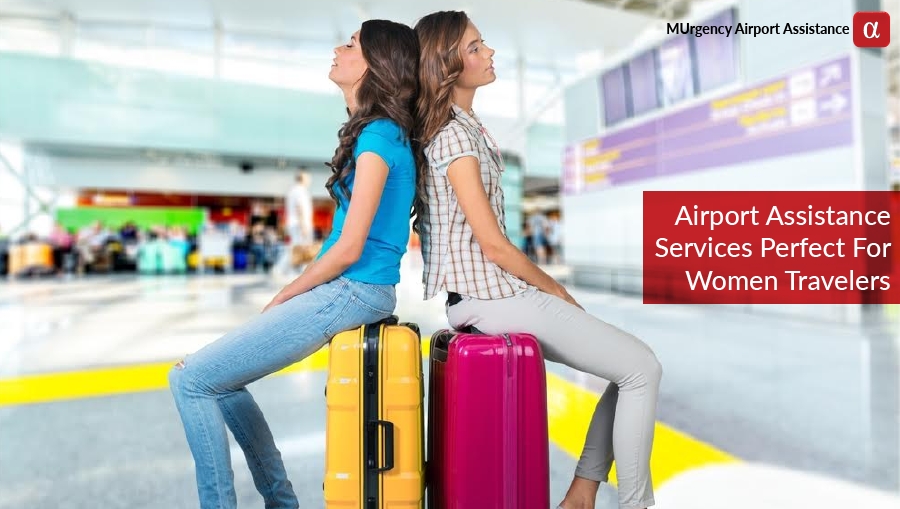 Travel Money
Airport Assistance Services Perfect For Women Travelers
You can blame hormones for women's mood swings, but there are other reasons that stress women out. Preparing for air travel and going through the airport procedures is one such example. The onus of packing generally falls on the mother or wife—what to pack in the carry on and check in luggage and how to wisely pack so nothing is damaged. So, MUrgency Airport Assistance wants to offer you airport services to take off the burden of air travel.


Connect with our team to acquire prompt and efficient airport assistance services. American Psychological Association reported, 'Women are more likely than men (28 percent vs. 20 percent) to report having a great deal of stress (8, 9 or 10 on a 10-point scale).' We can help you reduce this number.


Quick Passage At The Airport

This is a great for women in general—businesswomen, solo traveler, moms, and elderly women. Fast track service ensures quick passage through security and customs, so you can avoid standing in the agonizing line. It's like a VIP service, where you are given first preference and can skip the queue.


Personal Escort

If you are a first time flier, the airport can be an enormous maze. Relax and follow our representative. Meet them at the airport entrance and they will guide you through the airport procedures. It also works for airports you are new to.


Traveling With Infants

Children are adorable, but they can also be a handful. You can travel stress free with a little help from our friends at the airport. Our representatives are trained to handle baby emergencies, first aid, and taking care of babies, toddlers, and children.


Access To The Airport Lounge

You can get away from the hustle-bustle of the airport rush at the airport lounges. Get in touch with us and we will arrange for access at the lounge so you can unwind or get some work done at the business center.


Porter Service

It's not easy lugging around two bags of 23kgs, plus a laptop bag and your carry on. Get the porter service, who will collect your luggage at the baggage claim and bring them to your vehicle.


In tune with International Women's Day, we are celebrating the values that women exudes and we appreciate:


This March, we are also offering 10 percent off on all airport assistance services. Get them here.
Published on: 20/Oct/2019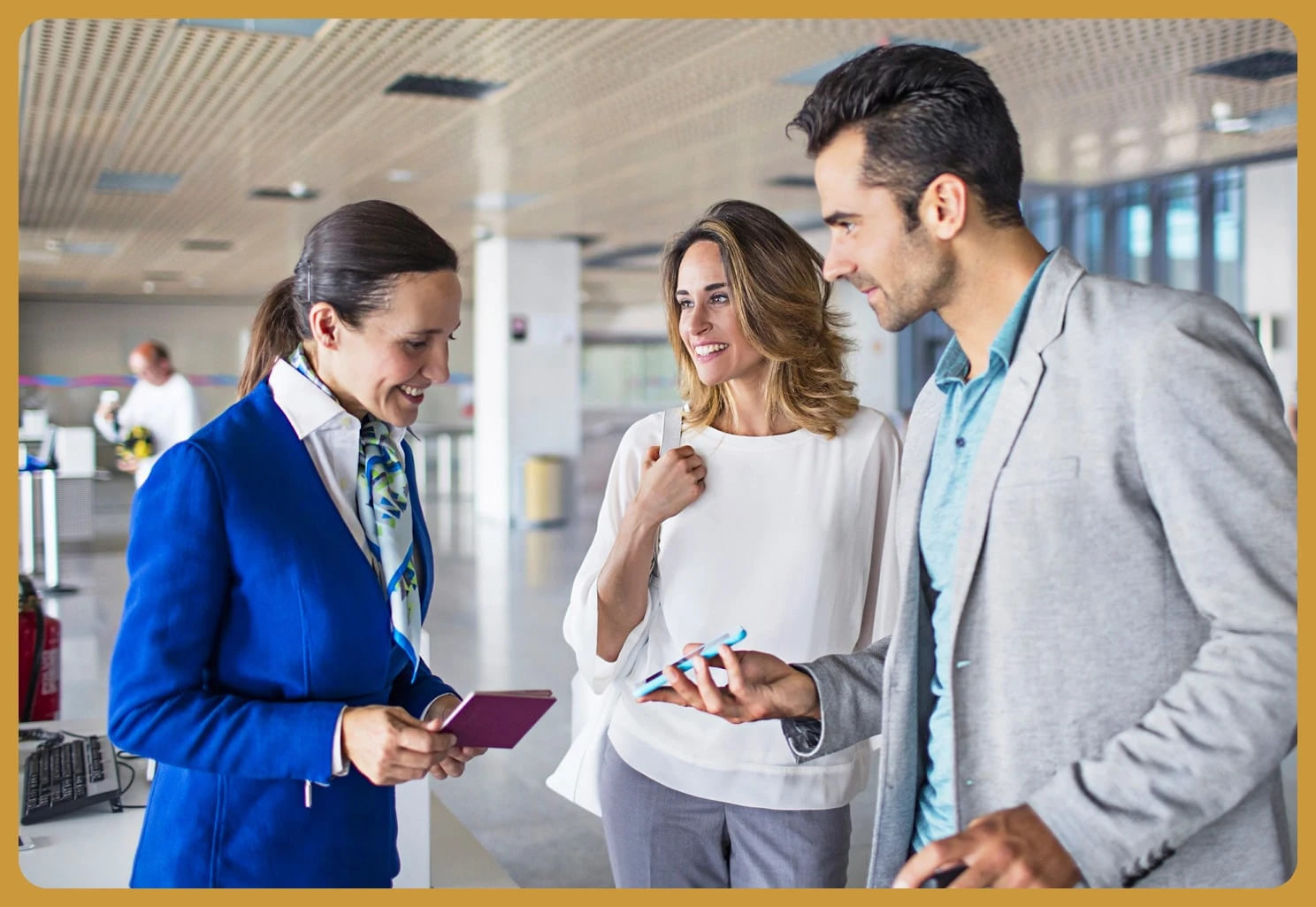 Travel Trends
Navigating the Skies: A Stress-Free Journey with AirportAssist.com
Embarking on a journey by air can be both exciting and stressful. Airports are often bustling with activity, presenting challenges like long queues, confusing layouts, and language barriers.
Published on: 27/Nov/2023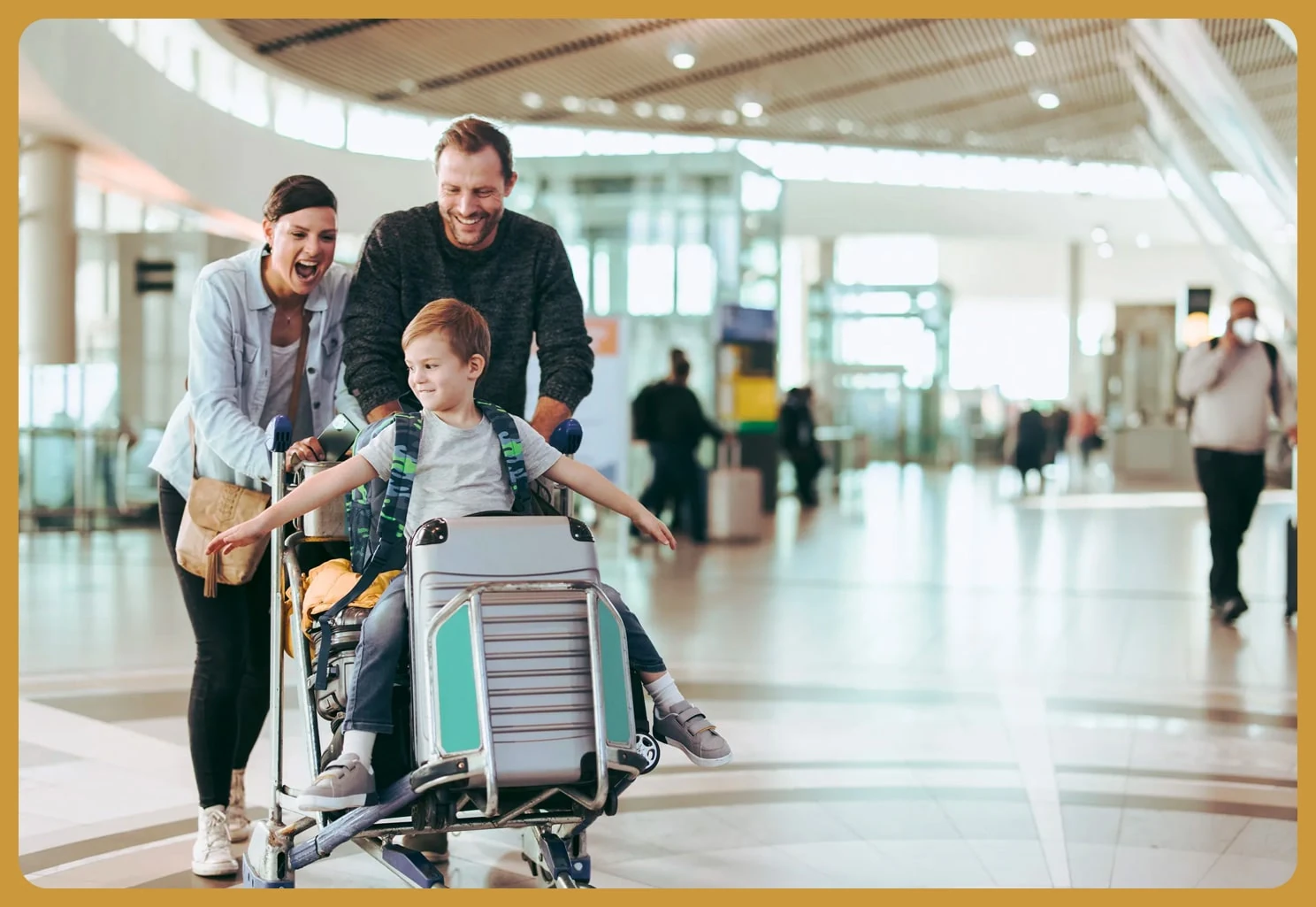 Travel Trends
Thanksgiving Harmony: A Seamless Journey to Loved Ones with AirportAssist.com
As the season of gratitude approaches, Thanksgiving beckons us to the warmth of family and friends. Amidst the joy of reunion, the journey to your loved ones can be marred by the challenges of travel.
Published on: 23/Nov/2023
How To Book Airport Assistance Services:
Service Booking Form: https://www.airportassist.com/book-service

service@airportassist.com
Liked the article? We would love to know your comments/feedback.
Drop in a message, in the comments box below or feel free to get in touch with us at service@airportassist.com.