BLOG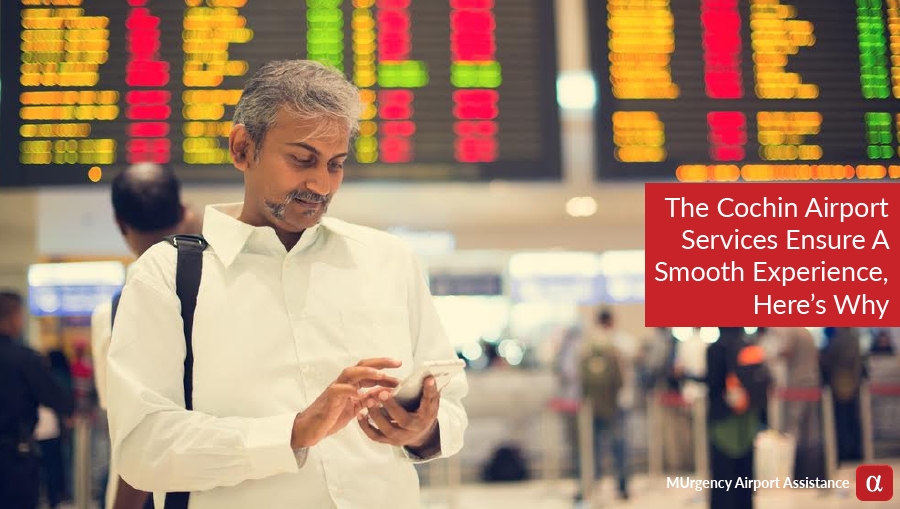 Travel Money
The Cochin Airport Services Ensure A Smooth Experience, Here's Why
Cochin or Kochi is a popular destination. It is home to India's numerous Ayurveda centers, backwaters, beaches, and home to numerous expats. The influx of passengers has made Cochin airport one of the busiest in the India. It is so important that nearly 10,000 non-resident Indians from 30 countries funded the international airport.
The Cochin Airport, which uses 100 percent of solar energy, offers various airport assistance services for seniors, families, tourists, and business people. Here's what you can expect…
Meet & Greet:
A representative will welcome you at the curb and personally escort you through all the airport procedures. The services include check-in assistance; help with seat preference, security screening, and immigration.
Medical Aid:
The Cochin Airport has a well-stocked and equipped medical facility. You can request for wheelchair assistance, medical oxygen, help for the physically challenged, and first aid for various emergencies. VIPs and VVIPs can avail of standby medical services. Medical Inspection room is fitted with a bed, medical equipment, sufficient quantity of medicines, dressing materials and linen.
Porter Service:
Seniors and mothers traveling with children can leave the burden to airport porters. They will load the bags on the screening belt, check-in or the trunk of the car.
Assistance At Check-In:
First timers at the airport can find it overwhelming. The airport representative will escort you through the airline check-in process and help you with seat preferences.
Fast Track:
Busy airports are synonymous with lengthy lines at various points—check-in, security, immigration, and customs. This service guarantees you bypass the long lines and head directly to the lounge or boarding area.
Care For Mothers Traveling With Kids:
A trained airport staff will provide the ultimate care for mom and baby or kids. They are trained to care for babies and kids, and assist mothers and even pregnant women. They will personally escort you from the entrance to the boarding gate.
VIP Treatment:
The Cochin airport offers VIP services to welcome and usher important guests. They provide limousine service, private transfer, personal escort, access to VIP lounge, and red carpet.
The Cochin Airport has services for tourists, VIP, celebrity, business people, and corporates, also caters to the needs of minors, solo women travelers, mothers with kids, first time fliers, and seniors.
The best place to get these services and customized amenities is MUrgency Airport Assistance. Your one-stop place for airport assistance services available at Cochin Airport or at 626 airports in the world.
Liked the article? We would love to know your comments/feedback. Drop in a message, in the comments box below or feel free to get in touch with us at MUAirportAssist@MUrgency.com.
Published on: 20/Oct/2019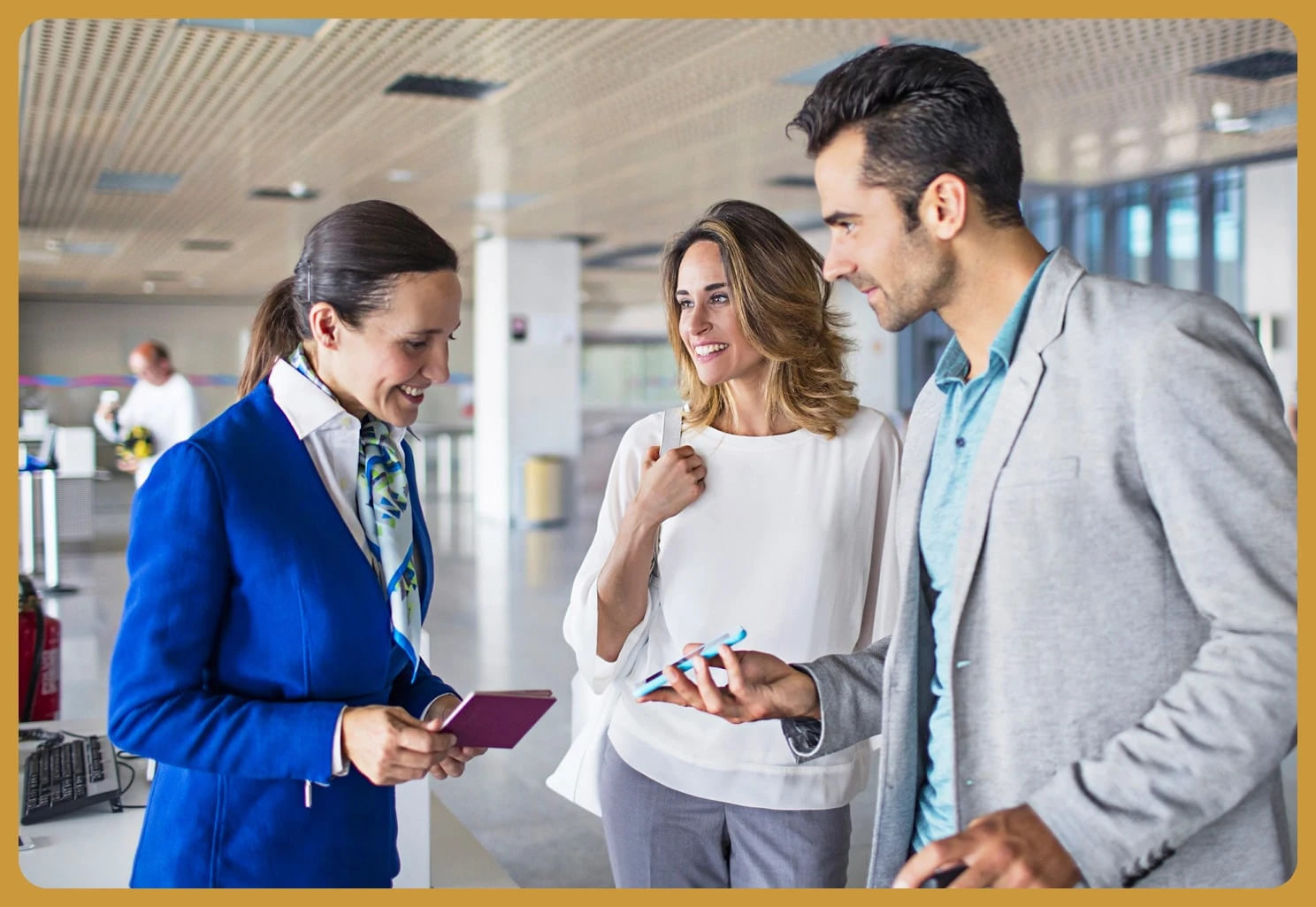 Travel Trends
Navigating the Skies: A Stress-Free Journey with AirportAssist.com
Embarking on a journey by air can be both exciting and stressful. Airports are often bustling with activity, presenting challenges like long queues, confusing layouts, and language barriers.
Published on: 27/Nov/2023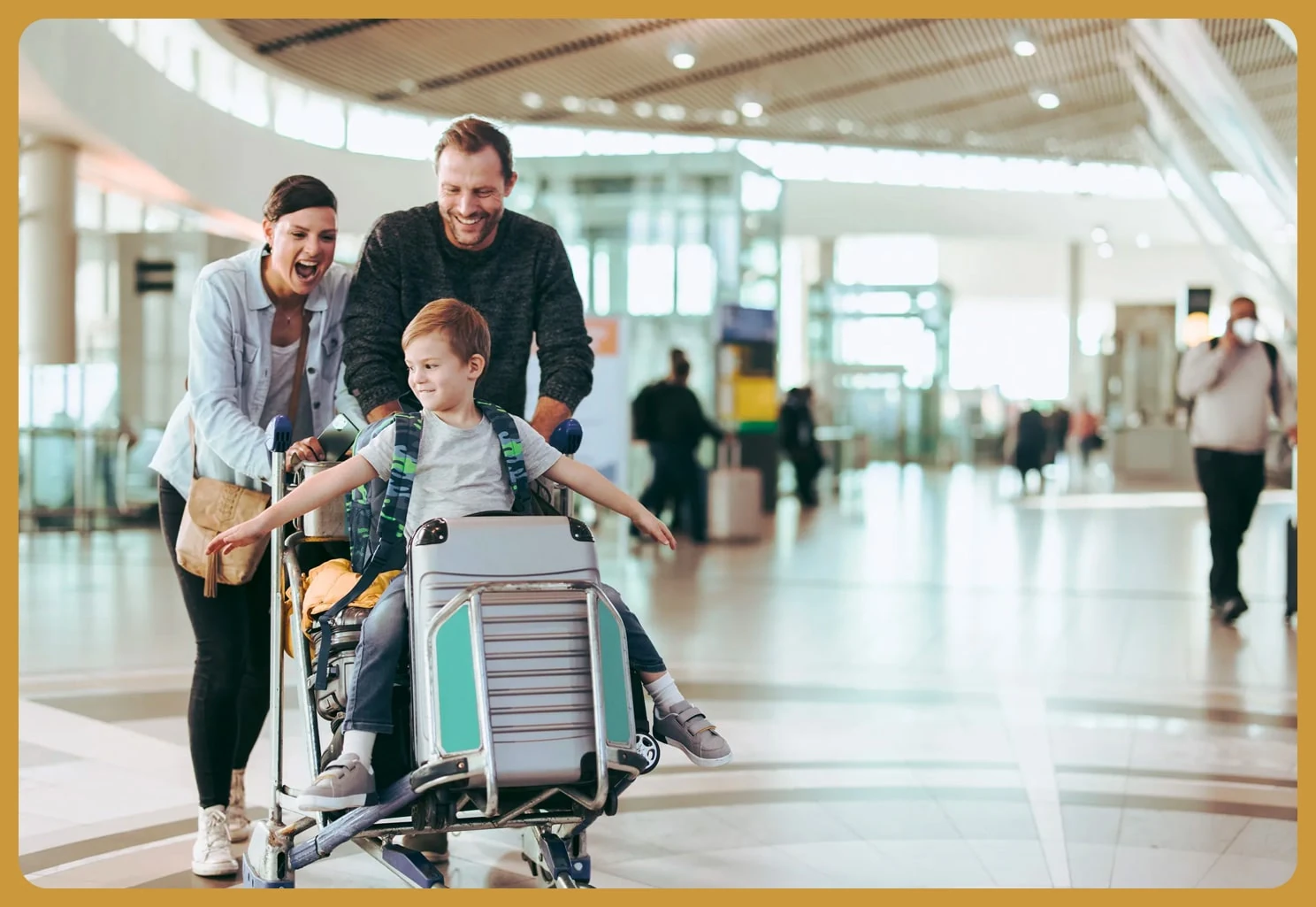 Travel Trends
Thanksgiving Harmony: A Seamless Journey to Loved Ones with AirportAssist.com
As the season of gratitude approaches, Thanksgiving beckons us to the warmth of family and friends. Amidst the joy of reunion, the journey to your loved ones can be marred by the challenges of travel.
Published on: 23/Nov/2023
How To Book Airport Assistance Services:
Service Booking Form: https://www.airportassist.com/book-service

service@airportassist.com
Liked the article? We would love to know your comments/feedback.
Drop in a message, in the comments box below or feel free to get in touch with us at service@airportassist.com.