BLOG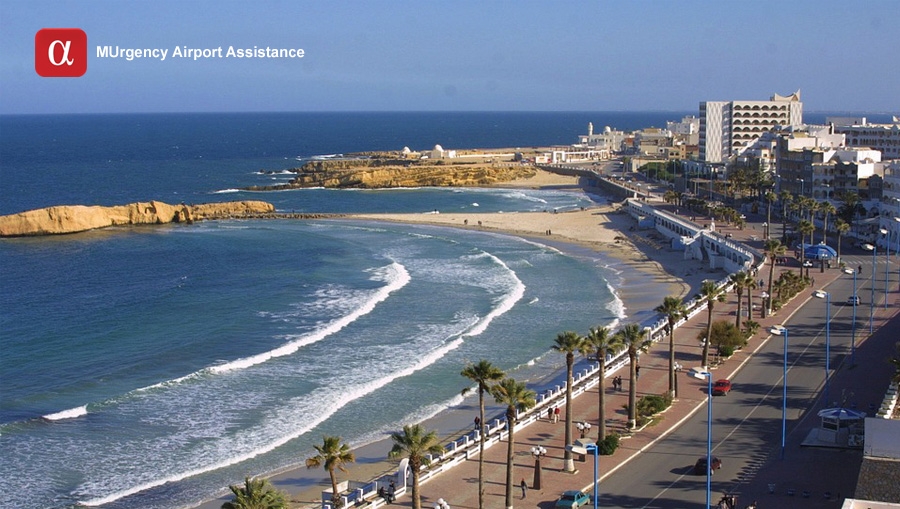 Travel News
How Saudi Arabia Is Going To Be The Hot Spot For Tourism
Saudi Arabia is synonymous with Haj pilgrimage, but the country is opening up to tourist in more ways than one. The Saudi Arabian airlines already offers cheap flight tickets connecting Asia and western countries. In the coming future Saudi Arabia is opening its doors to tourists; analysts expect by 2020, the tourist will increase from 200,000 to 1.5 million.
As mentioned in the Wall Street Journal, 'Fearful of Western cultural mores, the kingdom has always been off limits to foreign holidaymakers. But Prince Sultan bin Salman, the head of the Saudi Commission for Tourism and National Heritage, said that he is pushing to make it easier for both Muslim and non-Muslim tourists to visit the secluded Gulf state.'

The four main areas that Saudi Arabia will focus on to attract tourism:
Nature: It is one of Saudi Arabia's well-kept secret. The country is home to several natural reserves and parks. It also boasts of beaches and lakes that will bring out the Arabian nights in you. The Asir National Park and the Al-Soudah area near Abha are few such places to visit. If you love the beach, head to Farasan Islands—a place with private beaches, historical sites, and great location for bird watchers.
Islamic Museum: Saudi Arabia is steeped in history, in order to showcase the rich culture and promote tourism, will feature an Islamic museum. It will be part of the Saudi Vision 2030 development declared by Deputy Crown Prince Muhammad Bin Salman. Arabian Business.com claims, 'The vision also aims to establish an Islamic museum, which will draw a large number of tourists, including foreign pilgrims who visit the kingdom for Haj and Umrah.'
Heritage Sites: This closed kingdom has several majestic heritage sites unknown to the outside world. The prehistoric rock art in the region of Hail and the ruins of the first-century Nabatean settlement of Madain Saleh, which is Saudi Arabia's version of Jordan's famed Petra. The focus area would be to improve transportation and hotel accommodation for visitors.
Sports: It can unite countries and encourage local talent. The Gulf nations will play host to several sporting events. Starting in November and extending to April, perfect weather to play some sports. "There's a buzz in the region right now in preparation for some of the richest and most sought-after sporting crowns in the world," said Mamoun Hmedan, MD at Wego Middle East.
This is a major overhaul—Saudi Arabia will revamp to cash in on tourism and play a cordial host to the visitor in the coming years. The country already boasts of vibrant marketplace and luxurious hotels. Get ready for Saudi Arabia tourism to blow your mind.
Liked the article? We would love to know your comments/feedback. Drop in a message in the comments box below or feel free to get in touch with us at MUAirportAssist@MUrgency.com.
Published on: 19/Sep/2020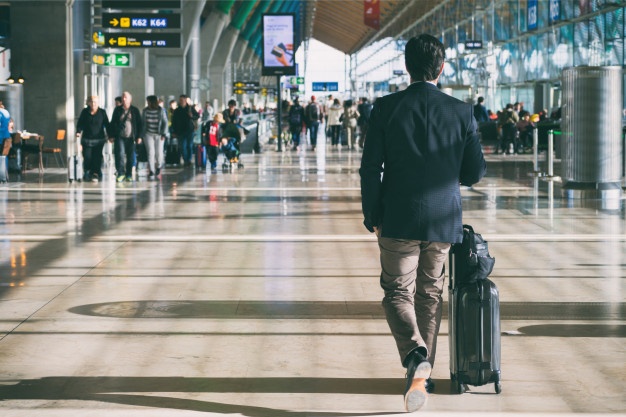 Travel Tips
6 Services You Need At Doha Airport Like Fast Track, Meet & Assist, & More
Qatar is throwing the biggest, flashiest show at Doha from the 20-25 February 2019. It is set to host the finest in technology and innovation in the field of pearl, jewelry, and watches.
Published on: 27/Oct/2021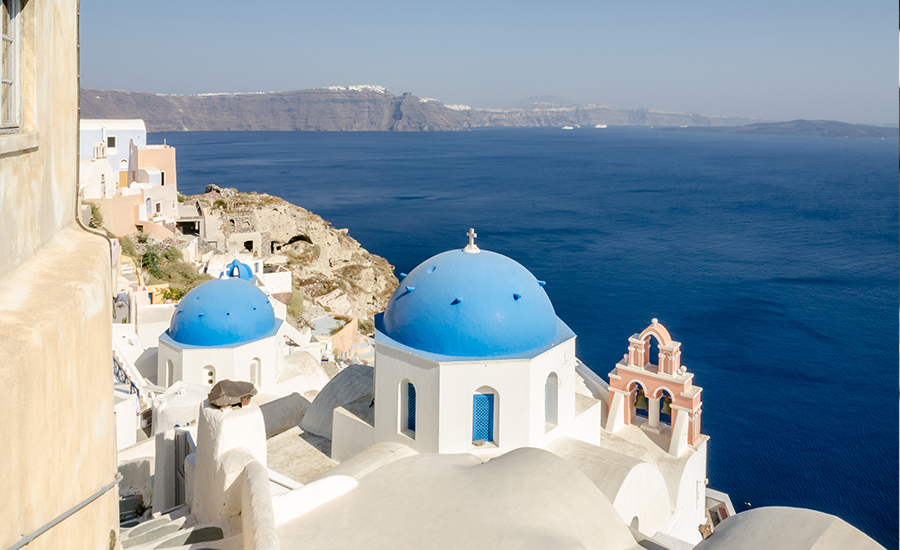 Travel Tips
Make your journey comfortable with Athens Airport Assistance
Athens International Airport Eleftherios Venizelos is the largest air terminal located in Greece which serves the region of Attica and the city of Athens. It started to operate on 28th March 2001 and is regarded as one of the main centers for Aegean Airlines and several other Greek airlines.
Published on: 16/Oct/2021
How To Book Airport Assistance Services:
Service Booking Form: https://www.airportassist.com/book-service
service@airportassist.com
Liked the article? We would love to know your comments/feedback.
Drop in a message, in the comments box below or feel free to get in touch with us at service@airportassist.com.