BLOG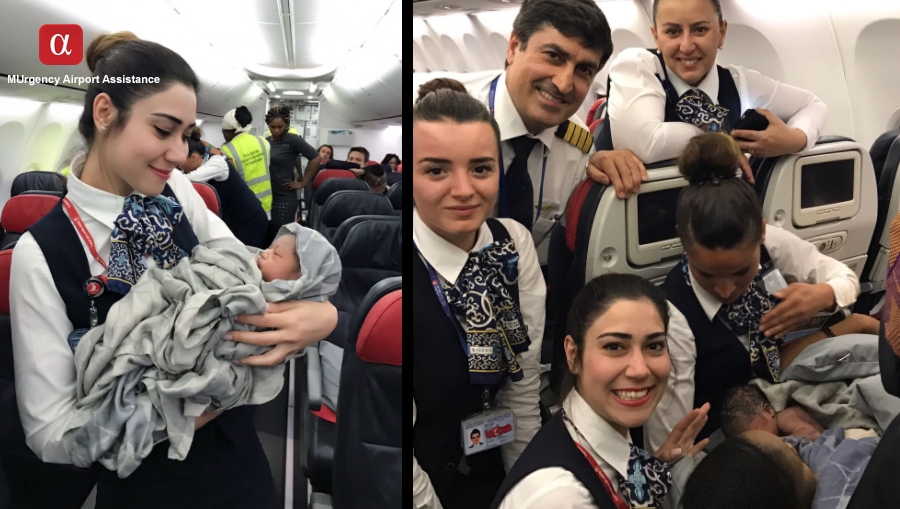 Travel News
The Best News To Come From The Airline Industry This Week
Getting dragged off an overbooked flight is fresh on everyone's mind. This incident brings back bad memories you have had with airlines whether it is fighting over seat, luggage, refunds, upgrades, delayed flights, or missing your connecting flight.
Then there are insistences where pilots and flight attendants reveal their humane side. These are some interesting stories that made the headline this week in the airline industry.
Delivering A Baby:
Going through labor pains and birthing is scary, worse still if you are 42,000 ft. in the sky, without a team of doctors. On Turkish Airlines, Ms. Diaby went into labor pains at 28 weeks. The flight attendants kept their cool and kicked into action. With the help of the passengers, they delivered Kadiju, a healthy baby girl. The picture truly captures the joy on board.


Traveling With Babies:
It is not easy traveling with babies whether it is to the grocery store or on a flight. On one spring day, a mother of four boys boarded a Finnair flight. Two were babies and you can't sit them on one lap. Luckily, on board was Finnair's positioning pilot, i.e. he was flying a passenger. He stepped in to assist the mother. It was heartwarming to see the crew help a mother and not bump them off.
Bubbles Down To Baby:
What do you do when a baby is crying on the flight? Some stare, others judge, then there are people who make a positive change. Flight attendant on a Southwest Airline went out of his way to cheer up a crying baby, allowing the exhausted mother to relax. Passenger, Carrie Jaboor recounts the incident, "There was a mother and her two young girls in front of me on the plane and the baby suddenly had a very loud crying fit that wouldn't stop".
The Southwest staff requested the mother to follow him to back of the plane; started blowing bubbles and the baby stopped crying. She adds, "He was also giving tissues to the mother and consoling her as she was crying too."
Grandparents Wish Fulfilled:
Etihad Airways turned around the flight, so grandparents on board could see their dying grandson one last time. Etihad Airways may not be the best airline, but it sure offers great service and that's what matters. Kudos to the airline crew and patient passengers, they made it possible.
Liked the article? We would love to know your comments/feedback. Drop in a message, in the comments box below or feel free to get in touch with us at MUAirportAssist@MUrgency.com.
Published on: 20/Oct/2019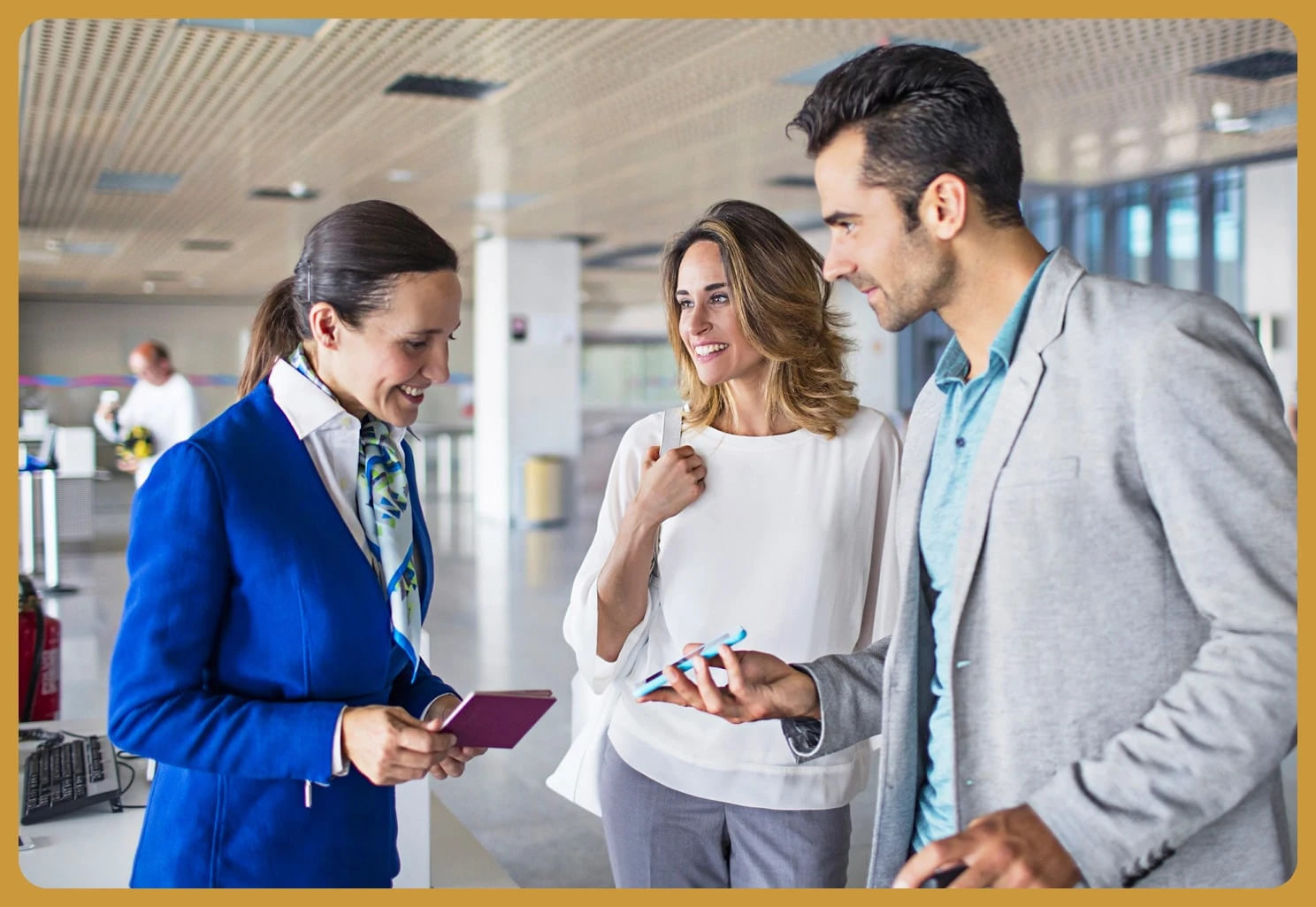 Travel Trends
Navigating the Skies: A Stress-Free Journey with AirportAssist.com
Embarking on a journey by air can be both exciting and stressful. Airports are often bustling with activity, presenting challenges like long queues, confusing layouts, and language barriers.
Published on: 27/Nov/2023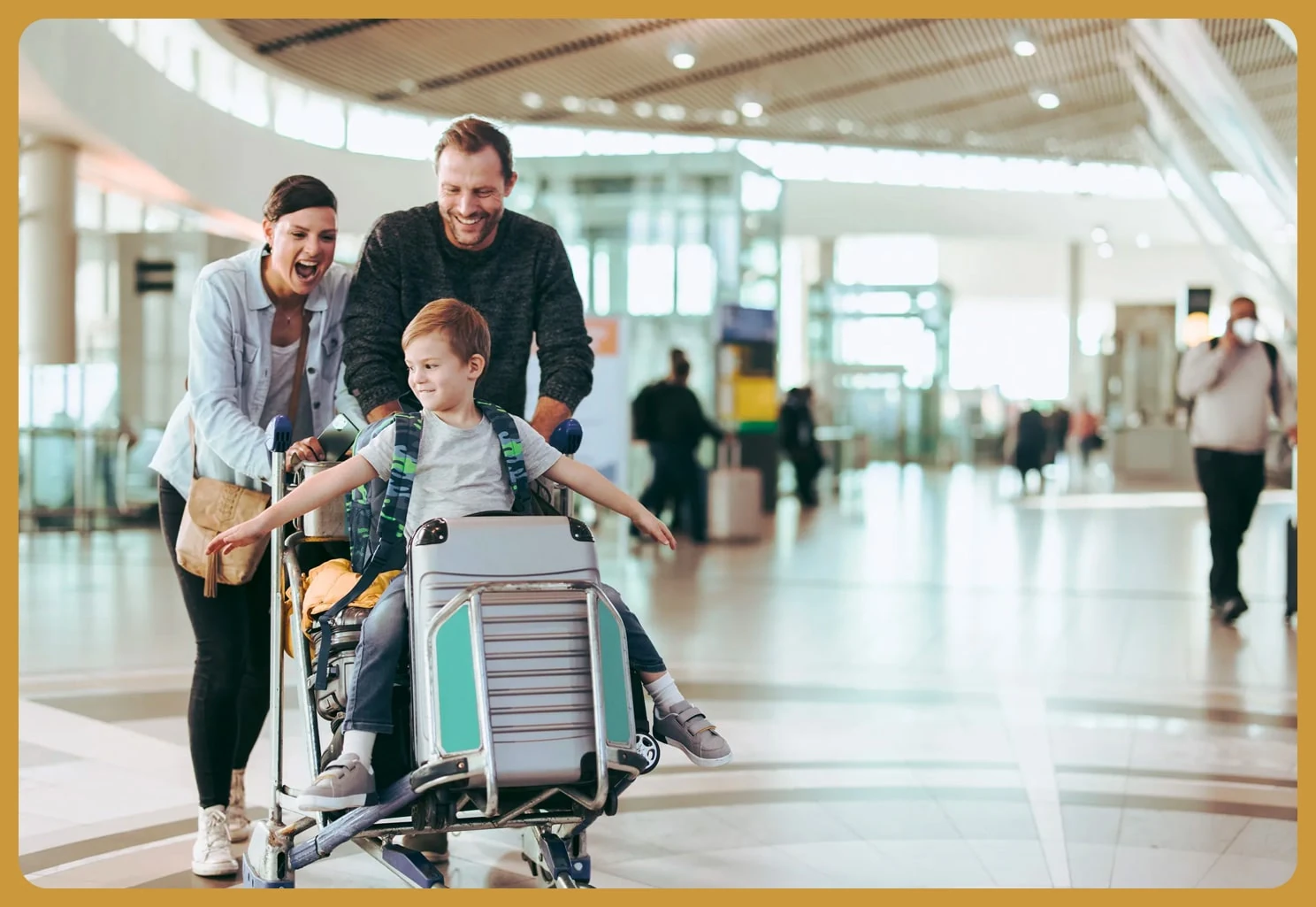 Travel Trends
Thanksgiving Harmony: A Seamless Journey to Loved Ones with AirportAssist.com
As the season of gratitude approaches, Thanksgiving beckons us to the warmth of family and friends. Amidst the joy of reunion, the journey to your loved ones can be marred by the challenges of travel.
Published on: 23/Nov/2023
How To Book Airport Assistance Services:
Service Booking Form: https://www.airportassist.com/book-service

service@airportassist.com
Liked the article? We would love to know your comments/feedback.
Drop in a message, in the comments box below or feel free to get in touch with us at service@airportassist.com.