BLOG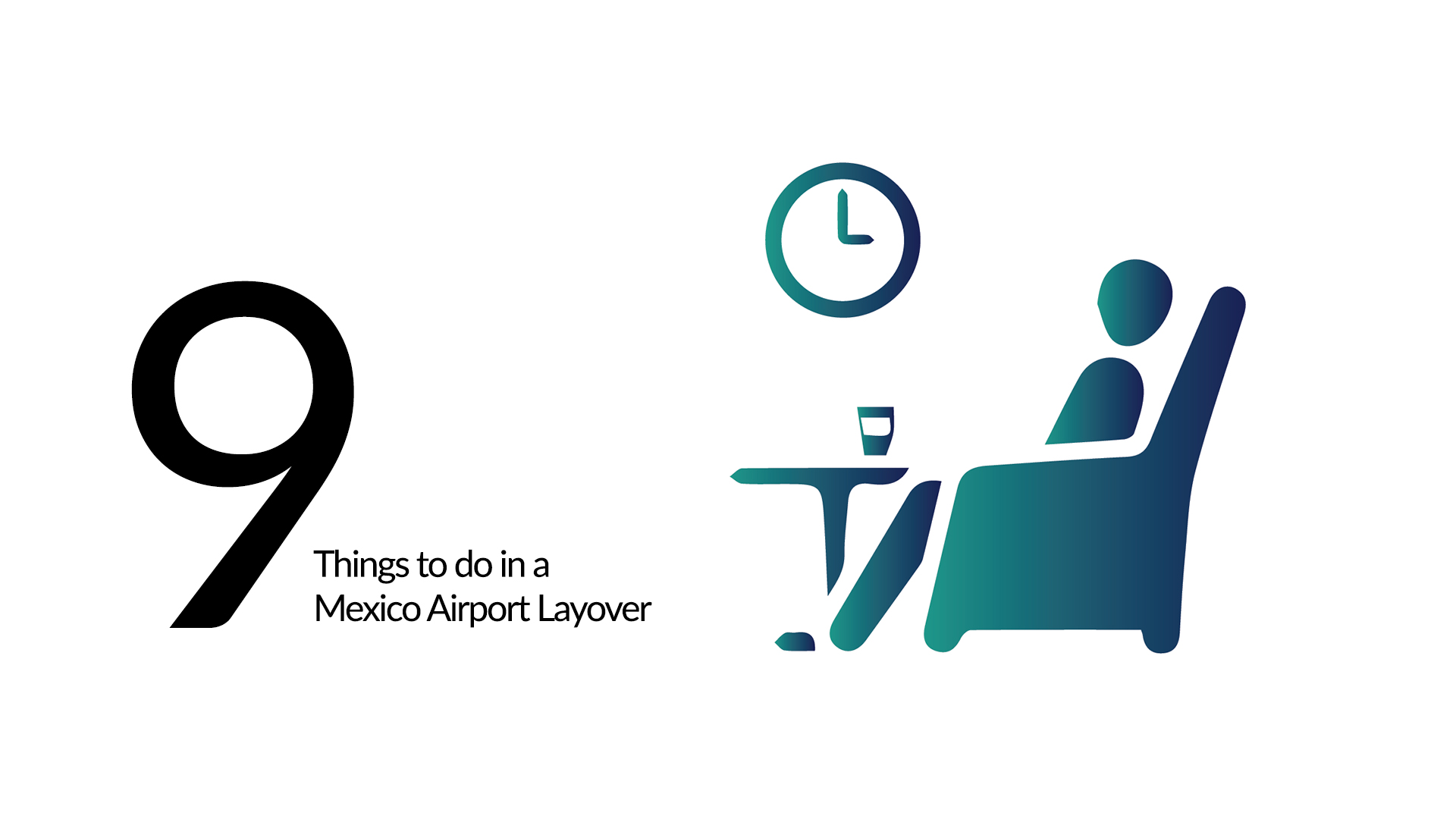 Travel Tips
9 things to do at a Mexico Airport Layover
The only thing that can be more tiring than airport procedures is a layover. But fret no more. Mexico Airport has got you covered with its various offerings catering to all types of passengers.
Here are 9 things you can do at The Mexico Airport on your next layover.
1. Take the Aerotrén
As the name suggest, the Mexico Airport offers a train ride connecting the two terminals at the airport. It built on elevated tracks & gives an aerial view of the airport. It operates from 5 am to 11 pm & requires a boarding pass to be accessible.

2. Hit the bar
Want to take a break? Enjoy the runway view with your favourite drink at the Carlos Place Hotel bar. You can find the best Mexican Beers, Tequilas, Margaritas, Martinis & more. The Tacos & Sushi here are also to die for.

3. Let the books come to your rescue:
Are you a bookworm? Then be spoilt for choice at the Fondo de Cultura Económica. They are the leading intellectual publishers in Mexico & host two stores at the Airport with a wide range of books by Spanish & international writers.

4. Get that adrenaline rush:
Obtain a 9 dollar pass & get access to a gym & swimming pool at the Camino Real Aeropuerto Hotel. The hotel also has a salon & spa so relax while you await your next flight.

5. You are what you eat:
Choose a healthy snack over the airport fast food with Nutrisa. It is famous for sandwiches, fruit smoothies and frozen yogurt. Their menu is also travel friendly so you can choose take-outs such as snack bars & vitamin-enhanced fruit drinks.

6. Time for some bling:
Love jewellery? The Silver Designer won't disappoint you. It boasts of jewellery crafted with locally mined silver from the silver hub of Taxco City & be it modern designs or ethnic Mexican flair that you looking for, the store won't disappoint you.

7. Go Shop:
From pre-columbian history to ever evolving Mexican rich culture, everything is captured in clothing in accessories at the Pineda Covalin store. Here you will find ties, shoes, scarves, bags & more. You will also find Aztec and folk images embellish earrings and cuff links in silver.

8. Go back in time:
There are exhibition centers located at Mexico City Airport, Terminal 2 which give an overview of the Mexican ecosystem (Flora,Fauna), its aviation history as well as the visual arts depicting its culture. Mexico's prestigious national institute of Anthropology & History runs ongoing exhibits here & it's open for visitors 24 hrs a day, 365 days a year.

9. Early bird gets the pancake:
In case you have an early morning layover, you can make the best use of it at the Sala 21 snack bar. Grab hold of your morning newspaper, choose from a variety of delicious pancakes, sip on your coffee & enjoy the sun rise against the towing planes on the runway.

So here was a list of things to do at the Mexican Airport. Let us know your views on the same in the comments section. In case you are looking for a particular service during your layover or any service related to arrivals or departure, feel free to get in touch with us.

How To Book Airport Assistance:
Service Booking Form: https://www.murgencyairportassistance.com/service
Email Us: MUAirportAssist@MUrgency.com
WhatsApp: +1 650 308 9964
Call: +971 50 462 7611
Liked the article? We would love to know your comments/feedback. Drop in a message, in the comments box below or feel free to get in touch with us at MUAirportAssist@MUrgency.com.
Published on: 08/Feb/2021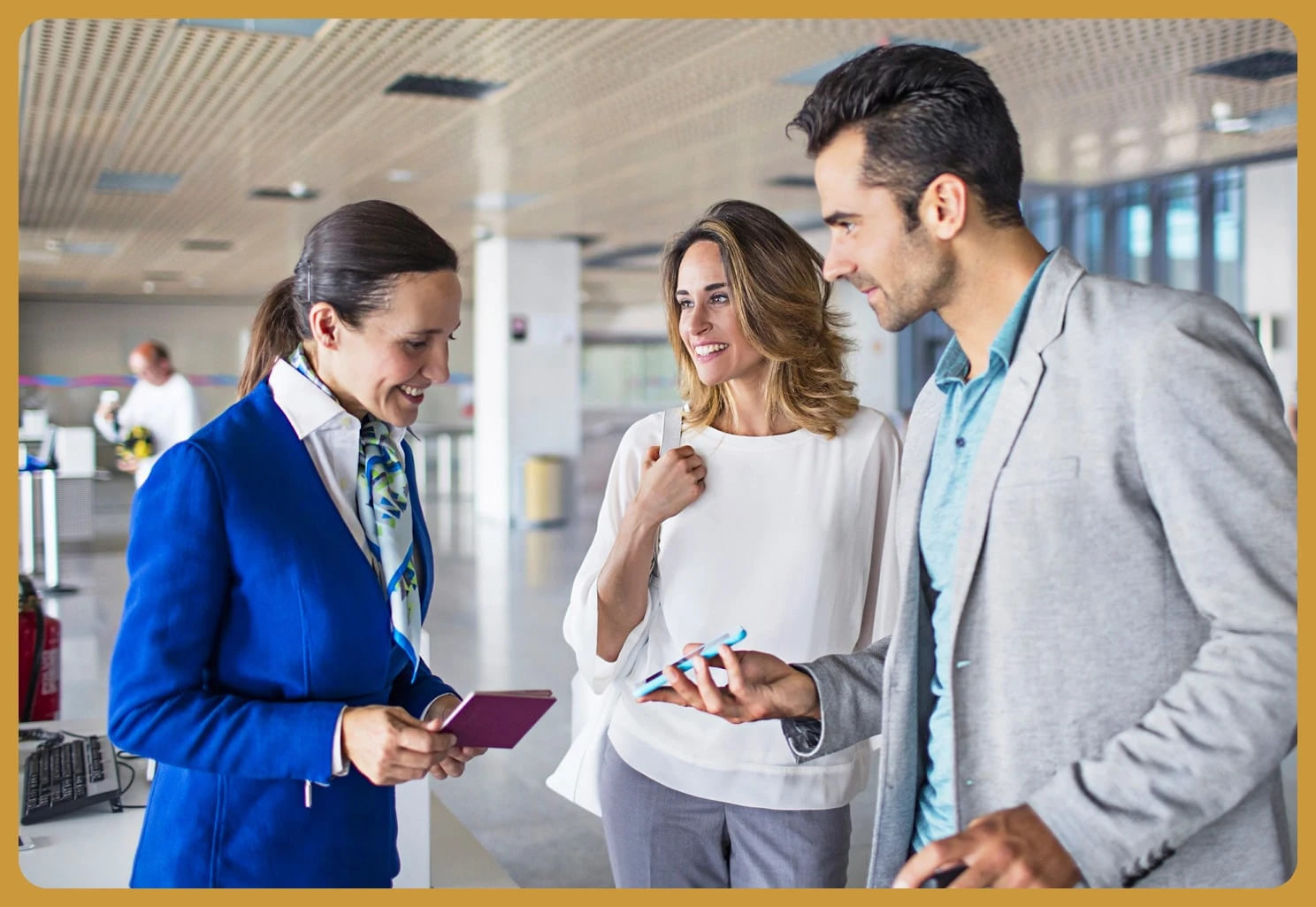 Travel Trends
Navigating the Skies: A Stress-Free Journey with AirportAssist.com
Embarking on a journey by air can be both exciting and stressful. Airports are often bustling with activity, presenting challenges like long queues, confusing layouts, and language barriers.
Published on: 27/Nov/2023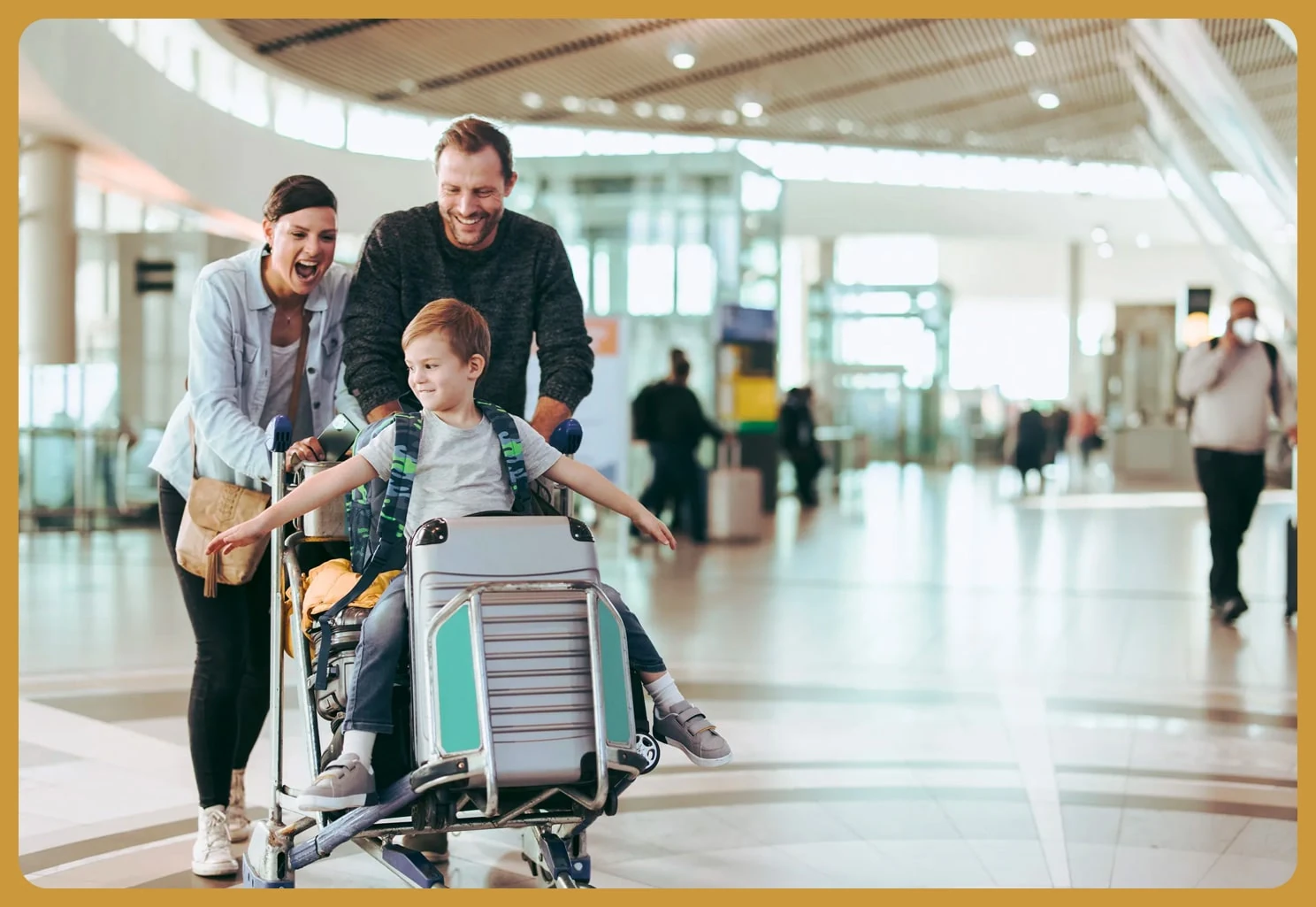 Travel Trends
Thanksgiving Harmony: A Seamless Journey to Loved Ones with AirportAssist.com
As the season of gratitude approaches, Thanksgiving beckons us to the warmth of family and friends. Amidst the joy of reunion, the journey to your loved ones can be marred by the challenges of travel.
Published on: 23/Nov/2023
How To Book Airport Assistance Services:
Service Booking Form: https://www.airportassist.com/book-service

service@airportassist.com
Liked the article? We would love to know your comments/feedback.
Drop in a message, in the comments box below or feel free to get in touch with us at service@airportassist.com.