BLOG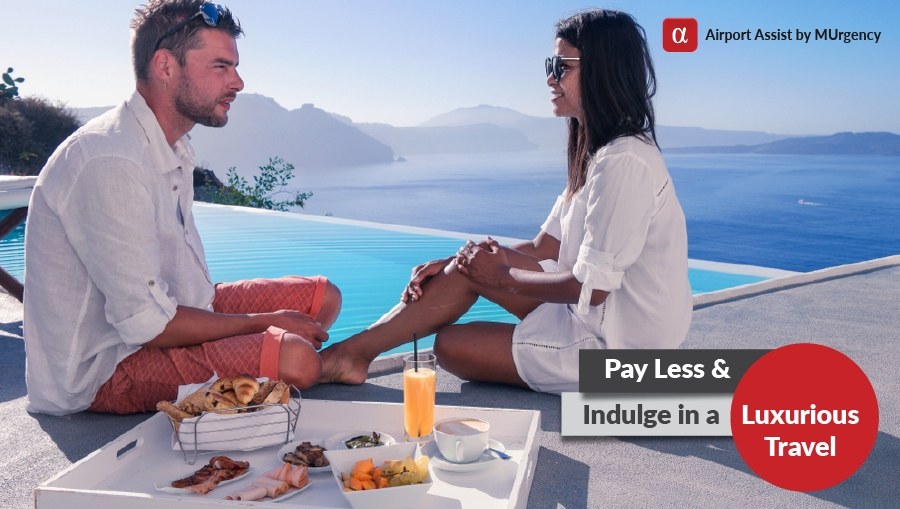 Travel Money
Pay Less & Indulge In A Luxurious Travel
Envious of celebrity vacations? They are sunbathing in some of the best, secluded summer vacation destinations in the world. Stop wishing for a dream vacation like theirs, as we tell you the best kept secrets to paying less for a luxurious vacation and still enjoy it like a celebrity.
Book Through a Travel Agent
Millennials prefer to plan and book flight tickets, accommodation, travel insurance, car rentals, etc., on their own. However, it is time consuming and it will cost you more because travel agents subscribe to preferred programs at hotels, airlines, car rental companies. Travel agents are offered discounts, upgrades, free breakfast, etc. for their credit. This reduces the cost significantly.
Share a Lavish Rental
If a luxury residence will cost you around $3000, split it with friends and family. The cost of staying at a luxurious estate is reduced and you are living your life to the fullest. Amazing view, great service, delicious food, affluence all around. Perfect to show off on Instagram and Snapchat.
Flash Sales at Luxury Destinations
Cancun, Morocco, Normandy, Dominican Republic or Caribbean, there are websites that slash luxury hotel room rates by half or more. Few such websites are Secret Escapes or Hotel Tonight.
Airport Assistance
When traveling to a luxury destination, get the luxury treatment at the airport too. Airport Assist by MUrgency provides VIP services that includes meet & assist, access to the VIP lounge, airport procedures are carried at the VIP lounge, pick up & drop services and much more. They also offer fast track, baggage handler, upgrades, personal escort, etc. to passengers at arrival, departure, and transit.
Book Premium Economy Seat on Budget Airlines
A trick and a gamble with this tip is that you have to bank on last-minute deals. Upgrade your seat when you are checking in because the cost for an upgrade can drop. This ensures you have enough leg room, great food, best service, priority boarding, amenity kits, and more.
Also, choosing a premium economy seat on a no-frills airlines guarantees meals and drink, and you are paying a lot less compared to other airlines.
Luxury experience does not have be for the rich and famous. Smart planning, research, and these tips can cut you a sweet, luxurious deal. Summer vacation is the most anticipated time of the year. So, take a break from life, work, and bills with an indulgent, affluent, extravagant summer vacation for a great price.
Liked the article? We would love to know your comments/feedback. Drop in a message, in the comments box below or feel free to get in touch with us at MUAirportAssist@MUrgency.com.
Published on: 19/Sep/2020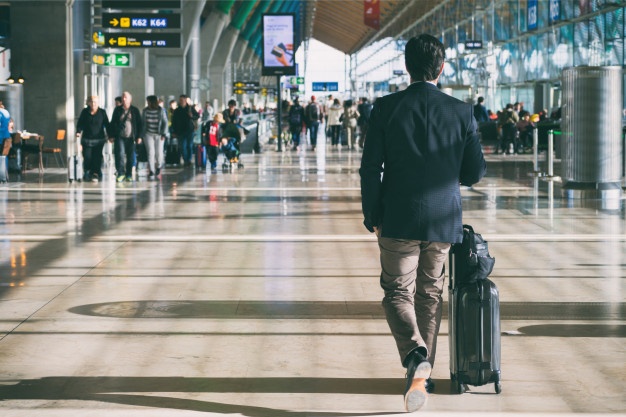 Travel Tips
6 Services You Need At Doha Airport Like Fast Track, Meet & Assist, & More
Qatar is throwing the biggest, flashiest show at Doha from the 20-25 February 2019. It is set to host the finest in technology and innovation in the field of pearl, jewelry, and watches.
Published on: 27/Oct/2021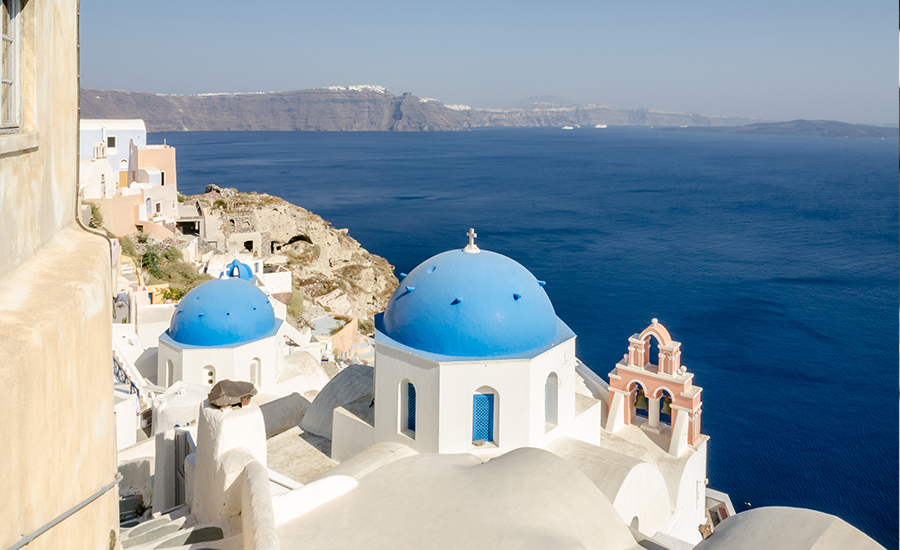 Travel Tips
Make your journey comfortable with Athens Airport Assistance
Athens International Airport Eleftherios Venizelos is the largest air terminal located in Greece which serves the region of Attica and the city of Athens. It started to operate on 28th March 2001 and is regarded as one of the main centers for Aegean Airlines and several other Greek airlines.
Published on: 16/Oct/2021
How To Book Airport Assistance Services:
Service Booking Form: https://www.airportassist.com/book-service
service@airportassist.com
Liked the article? We would love to know your comments/feedback.
Drop in a message, in the comments box below or feel free to get in touch with us at service@airportassist.com.