BLOG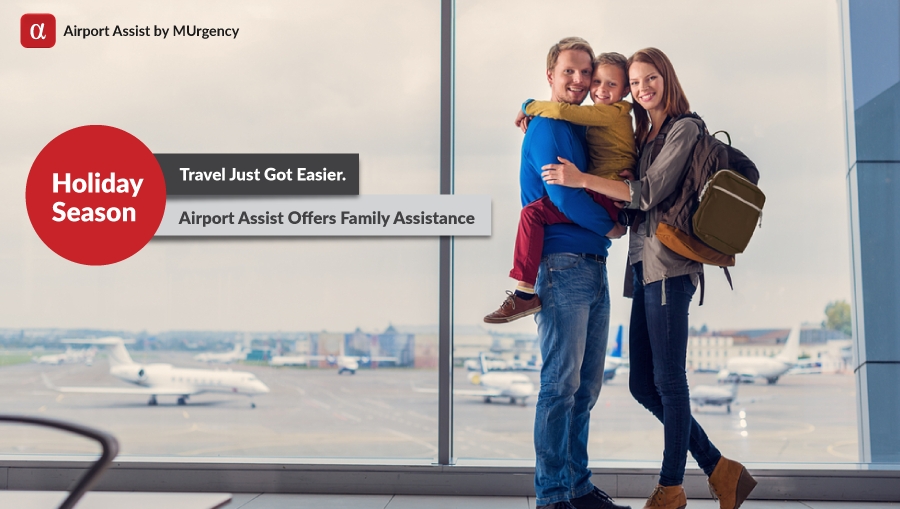 Travel Money
Holiday Season Travel Just Got Easier. Airport Assist Offers Family Assistance
Going home for Christmas and the holidays, and spending time as a family is the best way to connect, share, rekindle romance, and make fond memories. However, flying during the Holiday Season is a stressful time, especially for families, grandparents, minors traveling alone, or moms traveling with kids.
For regular fliers, the passage through an airport terminal tests your patience; it is tougher for families. First, find parking, then search for the terminal, wait for your turn at check in, stand in serpentine line at passport control, and rush to your boarding gate. All this while dodging passengers and shoppers at duty free. What you need is a pass to expedite the airport procedure, get lounge access, and concierge to escort you in the quickest way to your boarding gate. Family assistance at the airport sums up all these services and ensures a stress free and comfortable journey through the airport.
Family assistance is a broad term that covers various airport services for parents, grandparents, and children. Let's break it down:
Airport Assistance For Parents Traveling With Kids
Spending Christmas with grandparents is an ideal way for kids to bond with them, and grandparents to cherish new memories. When flying out for Christmas holidays, you do not need a survival guide to survive the airport. Stay relaxed at the airport with fast track to speed through airport procedures or concierge service to navigate through the airport. The concierge service can be customized to meet your needs and requirements. The representative will guide you to the play area, baby changing room, and gain access to the lounge. Book the service.
Airport Assistance For Grandparents
If the family can't fly out to meet the grandparents, grandparents will come to you. You know you will have great food over the Holiday Season too. However, the rush of passengers at the airport during the busiest time of the year can take a toll on them. To ease the tension, grandparents and elderly couples can travel comfortably with meet & assist service. The representative will escort you from the curb to the boarding gate with ease and arrange for wheelchair or cart transportation through the terminal. Whatever your needs, the representative will cater to it, so that air travel is convenient. Book the service.
Airport Assistance For Unaccompanied Minor
If your child is flying alone, our representative ensures they feel safe and they have a memorable experience. This service is extended to children between five and 15 years and it guarantees priority boarding and lounge access. The representative will help the child with check in, escort them through the airport, and hands him or her over the cabin crew. At arrival, the child is handed over the guardian, after they match the credentials and offer relevant proof. Book the service.
Airport Assistance For Moms Traveling Alone
It is not easy traveling with kids at the airport, especially if it is an infant, and you are flying during the holidays. The meet & greet or concierge service is just what you need for a comfortable, swift and easy journey through the airport. The agent will assist you with all your requirements, from baggage, check in, fast track, baby changing room, play area, to the boarding gate. You know you are in good hands with these services. Book the service.
Holiday Season is a time to unwind, exchange gifts and spend time with the people you love. Why waste time at the airport, when you can spend it with family and friends. Airport Assist by MUrgency values your time and is offering top services to families to ease the Holiday Season mayhem at the airport. It includes fast track, airport concierge, meet & assist, baggage handling, baggage transfer, check in assistance, and much more. Airport assistance service is the best wat to beat long line and jostling with passengers.
Special Holiday Season Offer: For passengers flying to US domestic airports or international European airports, can avail up to 15 percent off on any airport assistance services.
Liked the article? We would love to know your comments/feedback. Drop in a message, in the comments box below or feel free to get in touch with us at MUAirportAssist@MUrgency.com.
Published on: 19/Sep/2020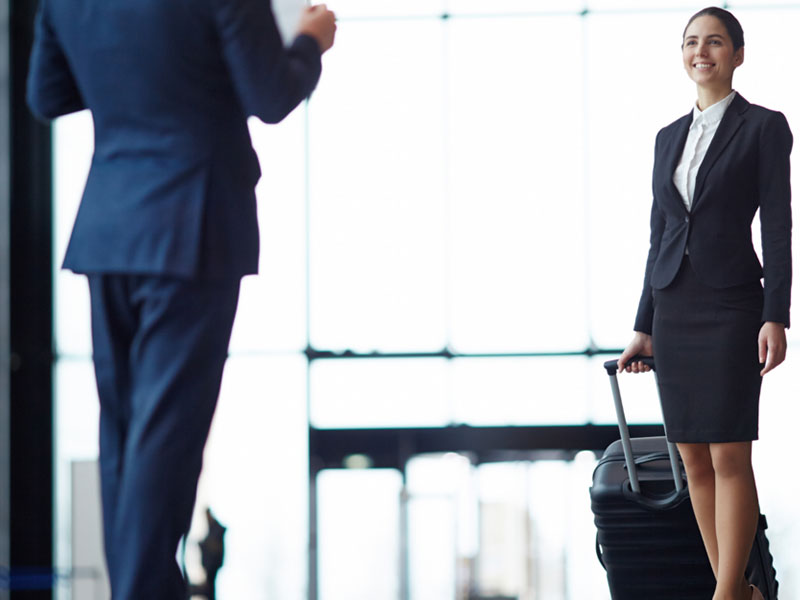 Travel Trends
Why taking Airport Assistance at Dubai Airport is a good idea
Taking airport assistance service at Dubai Airport can greatly enhance your travel experience, allowing you to relax and enjoy your time at the airport. In addition to meet and greet and VIP lounge access, airport assistance services also include wheelchair assistance, fast track through immigration and security, and escort services.
Published on: 06/Feb/2023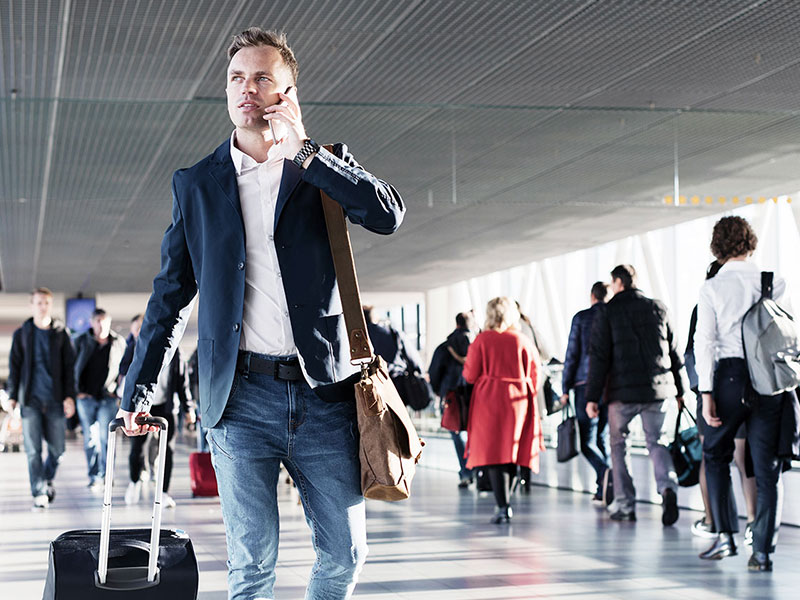 Travel Trends
Should you take Meet and Greet Service at Dubai Airport?
Meet and greet services can be a convenient option for travelers passing through Dubai Airport, but they may not be necessary for everyone. Here are a few factors to consider when deciding whether or not to get these services: How much time do you have? If you have a tight connection or are otherwise pressed for time, meet and greet services can help you get through the airport more quickly.
Published on: 06/Feb/2023
How To Book Airport Assistance Services:
Service Booking Form: https://www.airportassist.com/book-service
service@airportassist.com
Liked the article? We would love to know your comments/feedback.
Drop in a message, in the comments box below or feel free to get in touch with us at service@airportassist.com.