BLOG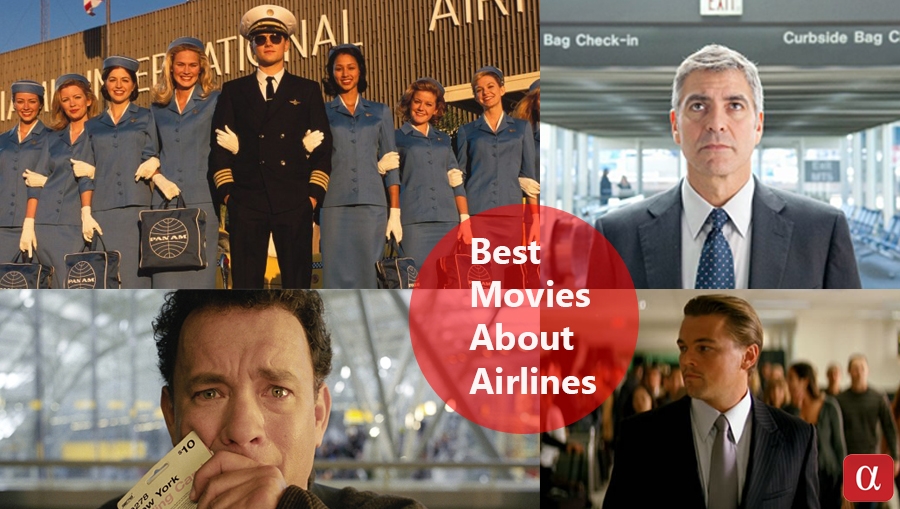 Travel Tips
Airports & Movies Are A Match Made In Heaven
Airports have their own unique place in our lives. From good-byes to reunions to the excitement of that long holiday. Here are five movies shot at airports, which tap into these emotions that make us humans, Human.
Inception
This Leonardo Di Caprio's magnum whopper is incomplete without the airport scene. A wanted man, he is unsure whether he would be allowed to pass through immigration or not. The tension in the scene is palpable with excellent background music adding to the anxiety.
Civil War
This Marvel's magnum opus leads to an epic battle at the airport and let's face it, it's a treat for the child in every one of us be it a comic book lover or not. We see all our superheroes albeit against each other and the airport scene with its gritty battle and witty humor didn't disappoint.
The Terminal
Directed by Steven Spielberg and starring Tom Hanks, this movie is the story of a man stuck at JFK terminal denied entry into the United States and unable to return to his native country due to a military coup. Shot entirely at the airport, this movie takes you through a series of human emotions in a well-captured journey.
Catch Me If You Can
Leonardo Di Caprio makes it to the list again with this cat and mouse game between Tom Hanks and him. It is a real life story based on Frank Abagnale. Directed by Steven Spielberg, the story is about a conman who poses as an airline pilot, a Georgia doctor, and a Louisiana parish prosecutor to perform check frauds of millions of dollars.
Love airports and looking for a thrilling chase? This movie should be at the top of your list.
Published on: 19/Sep/2020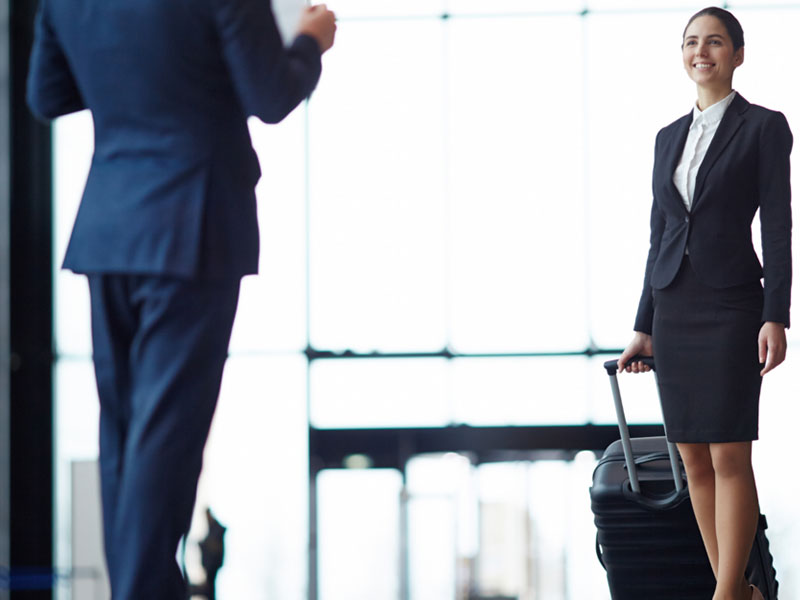 Travel Trends
Why taking Airport Assistance at Dubai Airport is a good idea
Taking airport assistance service at Dubai Airport can greatly enhance your travel experience, allowing you to relax and enjoy your time at the airport. In addition to meet and greet and VIP lounge access, airport assistance services also include wheelchair assistance, fast track through immigration and security, and escort services.
Published on: 06/Feb/2023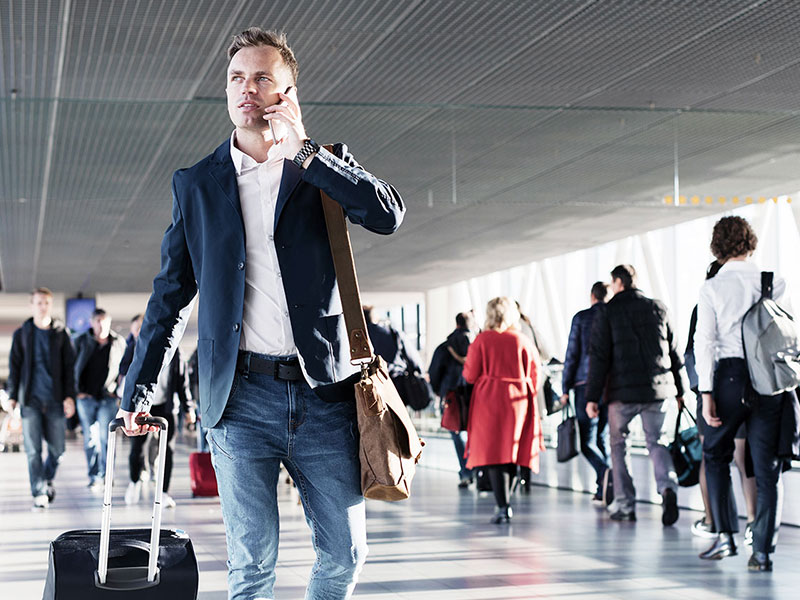 Travel Trends
Should you take Meet and Greet Service at Dubai Airport?
Meet and greet services can be a convenient option for travelers passing through Dubai Airport, but they may not be necessary for everyone. Here are a few factors to consider when deciding whether or not to get these services: How much time do you have? If you have a tight connection or are otherwise pressed for time, meet and greet services can help you get through the airport more quickly.
Published on: 06/Feb/2023
How To Book Airport Assistance Services:
Service Booking Form: https://www.airportassist.com/book-service
service@airportassist.com
Liked the article? We would love to know your comments/feedback.
Drop in a message, in the comments box below or feel free to get in touch with us at service@airportassist.com.